Most Popular
Choose from the most trending on Istanbul.com
Tours
Discover the city, the local culture and have the best time of your life! Create your own most memorable trip with our unique tours led by real Istanbul experts. Browse our most popular and latest guided and private tours here.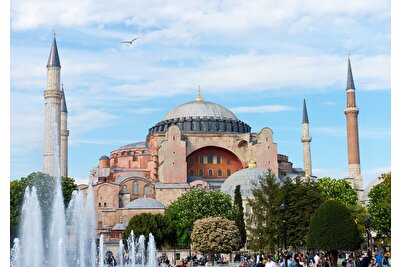 Take a half-day tour in the ancient district of Sultanahmet to see some of Istan...
From €35.00 /per person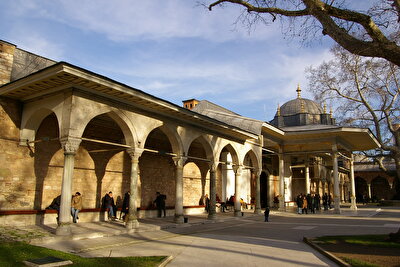 Afternoon visit to major sights of Istanbul. Find Turkey's cultural history in T...
From €35.00 /per person
Experiences
Let our exceptional travel experts make your Istanbul trip a memorable one! We offer exclusive, creative and authentic Istanbul experiences guided by real locals and residents who know the city by heart. Browse our most popular and latest experiences here.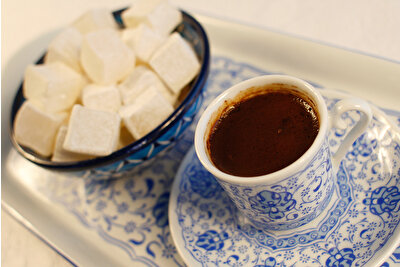 Learn the art of making the perfect Turkish coffee on a 3-hour guided tour in Is...
From €50.00 /per person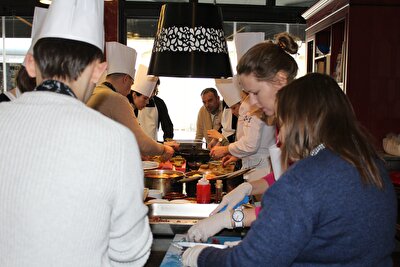 Let's meet for a half day course for an amazing journey through the Turkish cult...
From €50.00 /per person
Tickets
Browse Istanbul's top attraction and event tickets and specially designed city passes
Services
Browse the most essential services such as airport transfers, internet connections and more...
Popular Hotels and Accommodations
Find the best hotels and accommodations in Istanbul
Popular Restaurants, Cafes and Bars
Try the most popular restaurants, cafes and bars with great view, excellent cuisine and best service in Istanbul.
City Life
Discover Istanbul's vibrant city life
Share...
Earn & Enjoy!
Show travelers your city and share unforgettable experiences to earn money.
Become a Host