With Family
Immerse yourself deep into the Turkish culture with your family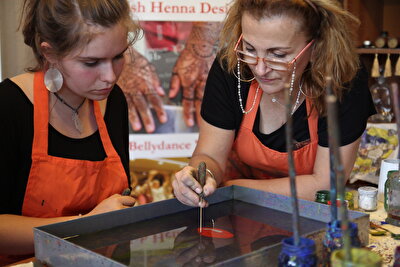 "Let us make a ""You""nique Art. Learning how to make an Ebru Art picture and as...
From €69.00 /per person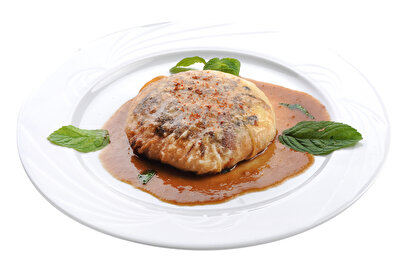 Feel like a Sultan. Bahave like a Sultan. Taste the meals lie a gourmet ...
From €25.00 /per person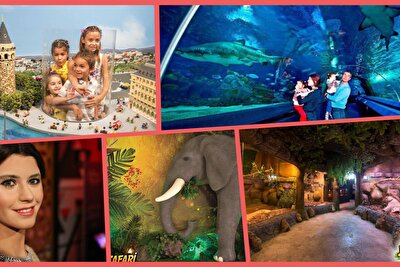 Discover the family attractions of Istanbul! This combo includes: Sealife + Lego...
From €32.00 /per person