Dining Experiences
Thrill rides, slides, shows, games and more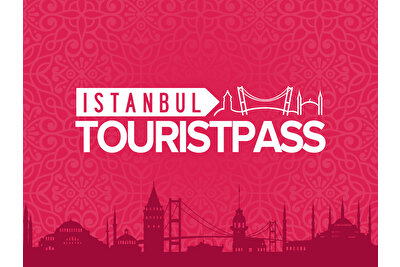 Istanbul's One & Only Sightseeing Pass with Free Access to Istanbul's Most Popul...
From €95.00 /per person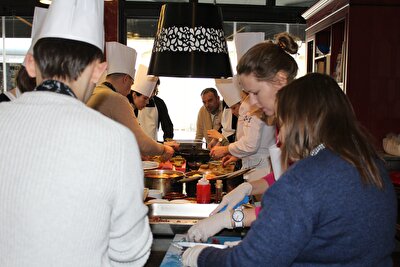 Let's meet for a half day course for an amazing journey through the Turkish cult...
From €50.00 /per person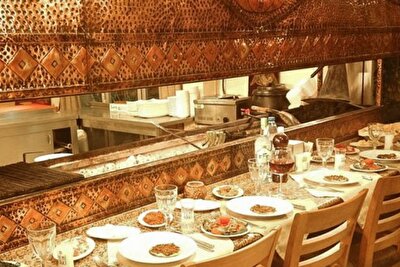 Enjoy a night of Turkish cuisine with an Istanbul local. Start with sweet tea an...
From €75.00 /per person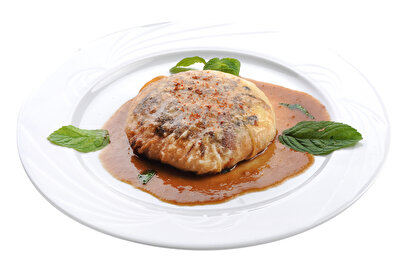 Treat yourself as a Sultan. Taste the delicious menu of the period Suleiman the ...
From €25.00 /per person