Bu Selfie başka selfie; Selfie Sandwiches & Coffee
Bu Selfie başka selfie; Selfie Sandwiches & Coffee
Maslak'ta MSA, Mutfak Sanatları Akademisi'nin dibine açılan yeni mekan Selfie Sandsiwches & Coffee hem fotoğraflarınıza hem de damağınıza hitap edecek.
Maslakt'a yeni mekan, Selfie Sandwiches & Coffee!
Sun Plaza'da kapanan Eat'in boslugunu güzel doldurdun Selfie misafierlerinin yüzünü güldürüyor.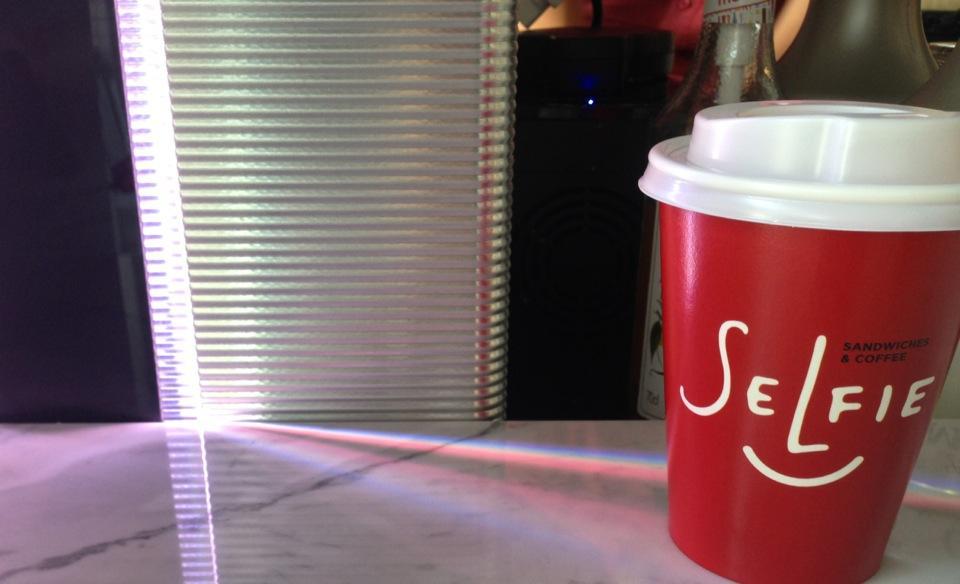 "Life is like a sandwich, you have to fill it with the best ingredients." "Yaşam tıpkı sandviç gibi, en iyi içeriklerle doldurmalısın!" sloganı ile yola çıkan mekanın sahipleri misafirlerine nefis sandviç menüsü ve lezzetli kahvelerleriyle sıradışı bir konsept sunuyor. Selfie, Malak'ta çalışanların da uğrak mekanı iş toplantı araları ve ya yoğun iş temposunda çabuk atıştırmalık isteyenler için birebir. Pratik ve lezzetli menüleri içinde; Kahvaltı, Öğle yemeği, Akşam yemeği, Tatlı ve kahve çeşitleri sunuyor.
Hersey günlük ve taze olarak sunulan mekandan. Bir selfie çekilmeden çıkmanızı tevsiye etmiyoruz.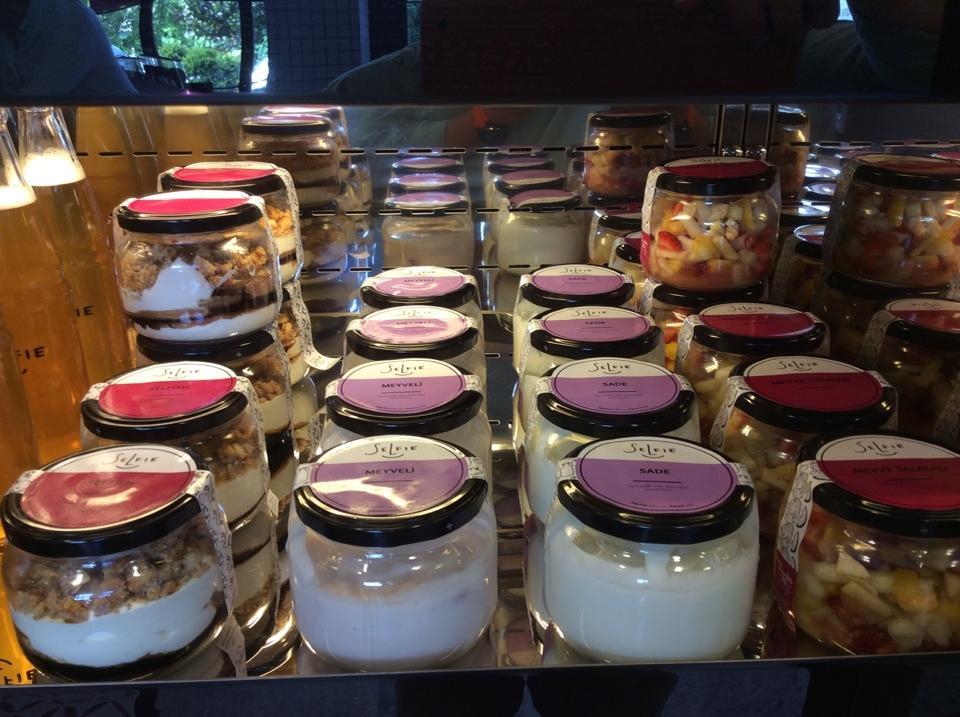 Farklı lezzetler denemeyi seven biriyseniz mutlaka Selfie Sandwiches & Coffee'e uğrayın.
Information
Ulaşım
Adres: Dereboyu Caddesi Meydan Sokak Beybi Giz Plaza No:1/1, İstanbul
---
Yorum bırakarak düşüncelerini bizimle paylaşmaya ne dersin?
Sen de kişisel yorumunu etiketiyle yazabilirsin.