Aerosmith 14 Mayıs'ta ITU Stadyumu'nda
Rock'n Roll'un efsane grubu Aerosmith, dünya turnesi kapsamında 14 Mayıs 2014 tarihinde İstanbul'da İTÜ Stadyumu'nda sahne alacak.
Efsane grup Aerosmith Türkiye'de...
Dünyayı kasıp kavuran ve rock ruhunu şehirden şehire yayan dünyaca ünlü Hard Rock, Türkiye'de ilk kez Aerosmith'i sunarak, Türkiye'nin en heyecan verici şehri İstanbul'un kalbindeki en yeni cafe mekanının büyük açılışını açıkladı!

BKM ve MAP İletişim organizasyonuyla, Türkiye'de ilk kez konser verecek olan grup, unutulmaz şarkılarının yanı sıra 11 yıl aradan sonra tamamen yeni şarkılardan oluşan ilk stüdyo albümü Music From Another Dimension'dan da şarkılar seslendirecek.

Rolling Stone dergisinin "Tüm Zamanların En Büyük 100 Sanatçısı" listesinde yer alan Aerosmith, 66,5 milyonu ABD sınırları içinde olmak üzere, sattığı 150 milyon albüm ile "gelmiş geçmiş en fazla albüm satan Amerikalı rock grubu" olarak tarihe geçti. 2001 yılında Rock and Roll Hall of Fame tarafından onurlandırılan grup, başta 4 Grammy ödülü olmak üzere birçok ödülün de sahibi...

Aerosmith, Steven Tyler (vokal), Joe Perry (gitar), Tom Hamilton (bas), Joey Kramer (davul) ve Brad Whitford'tan (gitar) oluşuyor.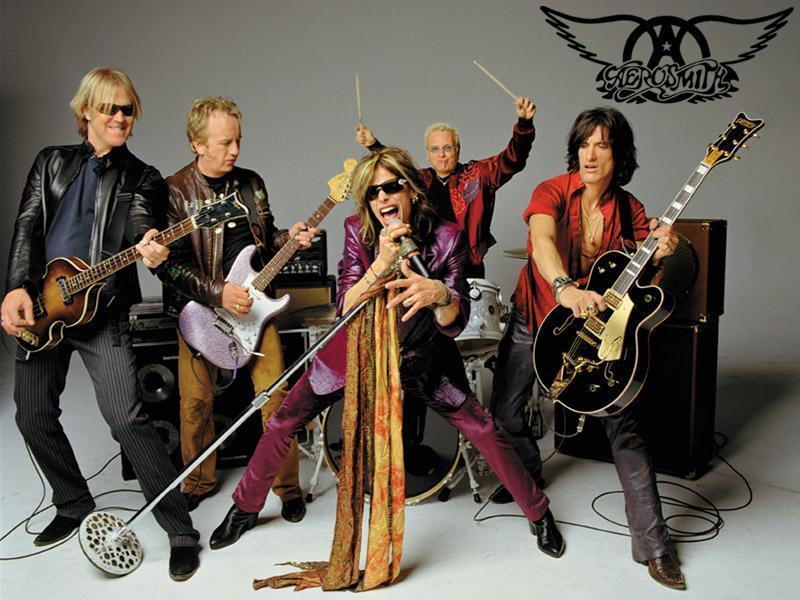 Tarih: 14 Mayıs 2014
Yer: ITÜ Stadyumu
Saat: 18:00
Bilet: Biletix
---
Yorum bırakarak düşüncelerini bizimle paylaşmaya ne dersin?
Sen de kişisel yorumunu etiketiyle yazabilirsin.