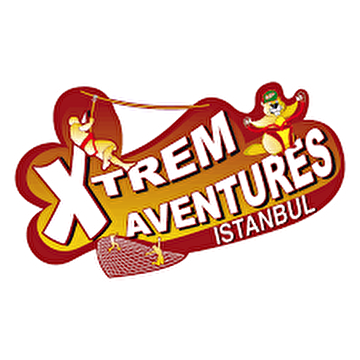 Verified Info
Tourism Agency Licence
Business Licence
Tour Guide Licence
XtremAventures Istanbul
Safe entertainment for the children as well as adults is at Xtrem Aventures!
Adventure lovers' new addiction, Xtrem Aventures, with its action-packed courses is full of adrenaline and also extremely fun. This is an adventure park for those who like to spend time and have a challenging but entertaining experience in the nature. You can enjoy yourself at the park in between trees, choosing between easy and hard courses in the woods. Try to finish the 5 carefully planned courses, with varying levels of difficulty, in 2 hours with 100% secure safety harnesses. Swing on ropes, try to jump from tree to tree and keep having fun while trying to walk on the nets and not lose your balance. Lord of the Rings' mysterious "Hobbit Village" is at Xtrem Aventures! The beautiful and charming "Hobbit Village" which is located in New Zealand, where The Lord of the Rings was filmed, is available for the kids for the first time at Xtrem Aventures Istanbul. There are all kinds of surprises for the children in three Hobbit Houses inside the village, with its trees, bridges, ropes and adventurous roads.
Customer Reviews
10.00 Outstanding Based on 2 reviews
Johanes - February 10, 2019
Un poco difícil de ubicar, pero muy divertido. Pasamos un rato genial
Sydney - January 25, 2019
The visit to the place was with my 3 years old son. The place is divided to sections depending on traffic age, it was very safe and extremely fun. Both her and I had enjoyed the facility and would like to to do it again. A must visit for both children and adults.
---
Things to do with XtremAventures Istanbul
Are you feeling ready for that amazing adventure? Have fun while you jump from tree to tree and swing on ropes! ...
From €11.00 /per person