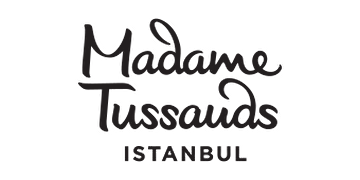 Customer Reviews
9.33 Superb Based on 3 reviews
Stacy - April 30, 2019
Museum is not located in a hidden place. Easy to find there on Istiklal Avenue. I got some interview with Einstein. He is not a chatty man. :)
Melody - January 28, 2019
If it happens a guided tour and if the guide mention some interesting stories about the well-know people i think it might be more interesting.
Evan - July 17, 2019
I can swear Marilyn Monroe was REAL. This was my first visit to a Wax Museum. İncredibly amazing. There were some local artists as well who i dont know. Anyway i didn t spend my time for nothing. It was good
---
Things to do with Madam Tussauds Istanbul
Your favourite star is waiting for you at Madame Tassauds Istanbul! If you feel ready for that unforgettable experience, let's meet with your star! ...
From €9.00 /per person