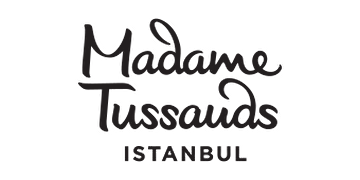 Customer Reviews
9.33 Superb Based on 3 reviews
Stacy - April 30, 2019
Museum is not located in a hidden place. Easy to find there on Istiklal Avenue. I got some interview with Einstein. He is not a chatty man. :)
Melody - January 28, 2019
If it happens a guided tour and if the guide mention some interesting stories about the well-know people i think it might be more interesting.
Evan - July 17, 2019
I can swear Marilyn Monroe was REAL. This was my first visit to a Wax Museum. İncredibly amazing. There were some local artists as well who i dont know. Anyway i didn t spend my time for nothing. It was good
---
Things to do with Madam Tussauds Istanbul
Come and meet your favourite celebrities at Madame Tassauds Istanbul and take the selfies you've always wanted! ...
From €15.00 /per person