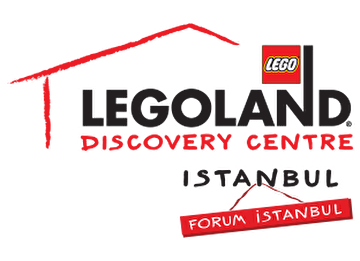 Customer Reviews
8.67 Excellent Based on 3 reviews
Abraham - August 24, 2019
He did not leave from Build&Test side. I hope he will not be a Nascar Pilot. He is still in his 5. What is happening to these new kids? Growing so speed.
Timothy - May 20, 2019
Find a reason to leave there before you go. Kids do not want to leave. Maybe a sleeping pill. :D Nooo, just a joke. But maybe? No No.. Last decision. :D Find another solution.
Dana - July 06, 2019
Rules are changing. You cannot enter inside without your kid. I arrived there before my wife and son. But I could not enter inside before they come. Interesting.
---
Things to do with Legoland Discovery
Build palaces, walls, houses and more and run your own empire with your kids and whatever you can imagine just using LEGO® bricks and figures....
From €9.00 /per person