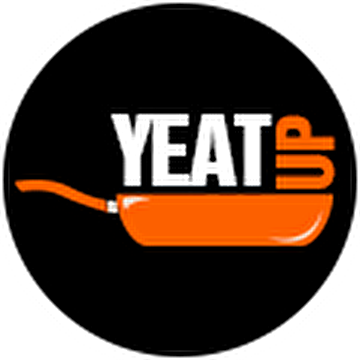 Customer Reviews
9.33 Superb Based on3 reviews
Barbara -June 15, 2019
After that experience, I noticed that Turkish people really know what to eat. It was the best breakfast I ve ever had. The breakfast gave me the energy that I need all day. Selda and Ahmet were very nice to us. And they re real animal lovers as me. You guys made my day!
Elijah -September 22, 2019
I was worried about it before I go because I thought it might not be clean and safety enough and I was between going there or eating my breakfast at a cafe. I took a risk because I wanted to meet with a local. And now, I can say that you can be 100% sure about its cleanless and reliability. Also, Selda was a great host and cooker. Thank you for all.
Mark -September 02, 2019
If you want to learn more about the local culture, this might be a good experience. Selda was very nice and capable of cooking. We had a great breakfast and asked questions about Turkish culture. She was funny and answered all our questions.
---
Things to do withYeatUp
Experience an authentic Turkish breakfast in the home of your local Turkish host, Selda, and start the morning with a laughter yoga session. ...
From €20.00 /per person