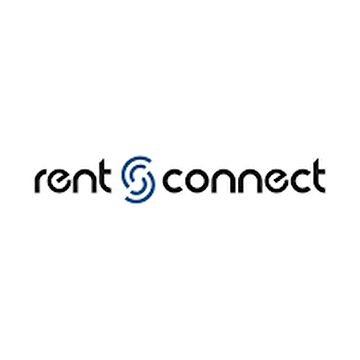 Verified Info
Tourism Agency Licence
Business Licence
Tour Guide Licence
Rent 'n Connect
Rent 'n Connect is a travel tech company that rents high-speed portable Wi-Fi devices. Our vision is to make people stay connected anytime, anywhere they go with affordable prices. To achieve that, we use the latest technology devices with multiple connection capabilities, so one device will be enough for you and for your friends...
Users should prefer fast, secure and unlimited internet connections while traveling, especially since free access is a great deal of risk. Mobile Hotspots offers many advantages, allowing users to cleanly connect to the internet. If you rent a pocket wifi from Rent 'n Connect, you can connect any 10 devices you want to the internet securely. It's practical and very useful when traveling Turkey. When buying a local sim card, the activation charge + minimum data package will cost around 40 Euro, whereas roaming charges may be even more expensive, use Rent 'n Connect Mobile Wifi Hotspot instead and save!! Rent 'n Connect allows you to access the internet on demand, in a fast and secure manner. Besides, our Mobile Wi-Fi Hotspot devices have unlimited data and you can connect upto 10 devices!
---
Things to do with Rent 'n Connect
Would you like to stay connected all along your travel without expensive data roaming charges? Let's check the easiest way to enjoy 4G connection ! ...
From €20.00 /per person