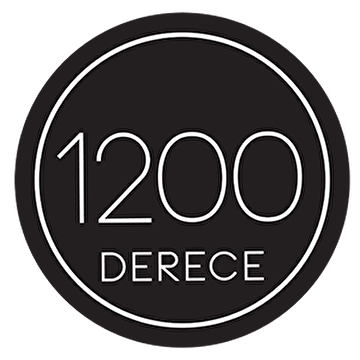 Verified Info
Business Licence
1200 Derece
I've been working on glassmaking for 9 years. After years of studying at Czechia and working in the glass industry, I started my own brand 1200 Derece in 2015, which comes from the working temperature 1200 °C. Our mission is to revitalize the image of craftsmen, through meticulous demonstrations and nuanced design innovations.
Taking its name from the glass working temperature, 1200 °C, the studio has been located in Balat since 2015, producing glassworks, participating in community activities and giving workshops. With its unique creative concept, you can enjoy your refreshments while immersed in the studio atmosphere. Both child and adults will enjoy the creative experience.
---
Things to do with 1200 Derece
Learn how to melt and shape glass using a blowtorch! You can create beautiful glass beads for jewelry or accessories in this hands-on workshop. ...
From €35.00 /per person