Get inspired by glass beadmaking class in Istanbul

View photos
Get inspired by glass beadmaking class in Istanbul
Get inspired by glass beadmaking class in Istanbul
Learn how to melt and shape glass using a blowtorch! You can create beautiful glass beads for jewelry or accessories in this hands-on workshop.
Duration: 1.5-2 Hours.
Live Guide: English.
Pick-up Services: Pick-up for this workshop is not available.
Highlights
Play with fire and work with glass at 1200°C!
Make your own glass beads from scratch.
You're in great hands with the masters of this art.
Be creative and make your own glass jewellery and accessories!
Full Description
Join this private workshop to experience one of the rarest and most ancient arts! You will even get to shape the glass with a blowtorch yourself! The workshop will start with an introduction to the fascinating history of glass-making which started as early as 1500 B.C. in Egypt. You will be trained by an expert glassblower, learn how to make beads and decorate them. No previous experience is required...just patience and interest!

This workshop is held at our studio in Balat which has a very unique layout - you can see production going on in the background while enjoying your refreshments! Balat was once the busy home of foreigners and minorities. However, from the 1950s onwards, many minorities left the area and it was eventually abandoned. Today, Balat is going through a period of rejuvenation. Newly renovated and restored buildings are painted in bright, lively colours and house stylish cafes that attract people back to the neighbourhood. Come and participate in this workshop to experience the fun, creative side of Balat!
Photos
Includes
Two (2) hour workshop.
Necessary tools.
Transportation is not included.
Meeting point
Meet at 1200 Derece Glass Workshop.
Location
Know Before You Go
Up to 8 guests.
People under the age of 16 are not allowed.
Please be at the studio 15 minutes before the start time.
Remarks
Please be at the studio 15 minutes before the start time.
About your Host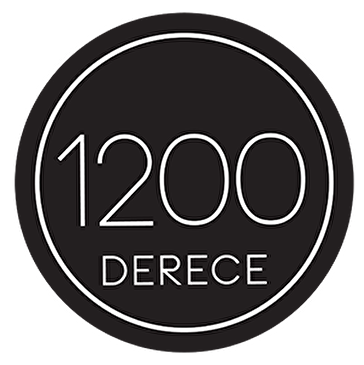 1200 Derece
I've been working on glassmaking for 9 years. After years of studying at Czechia and working in the glass industry, I started my own brand 1200 Derece in 2015, which comes from the working temperature 1200 °C. Our mission is to revitalize the image of craftsmen, through meticulous demonstrations and nuanced design innovations.
read more
---