You Are Welcome to Gurmefest Istanbul
You Are Welcome to Gurmefest Istanbul
Countdown has begun to Turkey's largest gastronomy festival, Gourmet Tastes Festival "Gurmefest - Istanbul".
Countdown has begun to Turkey's largest gastronomy festival, Gourmet Tastes Festival "Gurmefest - Istanbul". "GurmeFest Istanbul" which will be held for the first time in Sariyer Event Garden gardens will give unforgettable moments to eat and music passions with colorful shows between 11-14 May 2017.
"GurmeFest - Istanbul" will meet you between 11th and 14th May 2017 with the aim of keeping the unique flavors, cultural diversity and Turkish cuisine of our country. Organized by Demos International Fair and Tureks International Fair, "GurmeFest - Istanbul" is the most comprehensive gastronomy festival in Turkey.
Entertainment, Music and Gourmet Tastes Waiting for You
During the 4 days of the festival, there will be activities for children; picnics, presentations, kitchen secrets to be shared, classic tastes to be remembered and new tastes to be introduced. Visitors will also have the opportunity to buy products on display at the Festival area. In addition, everyone will have a pleasant time from 7 to 70 in the special area where the children's amusement park, inflatable play activities, adventure parks, climbing walls are located.
Every day visitors will fascinate with a different concept; First day Group Art Istanbul, the second day is the favorite name of "Turkish-Rock" music Özge Fışkın, the third day is the successful commentator of Turkish-Pop music Zeynep Casalini and last day Latin Night Closing Party and Ayhan Sicimoğlu & Latin All Stars fans. Music lovers will enjoy the spring season.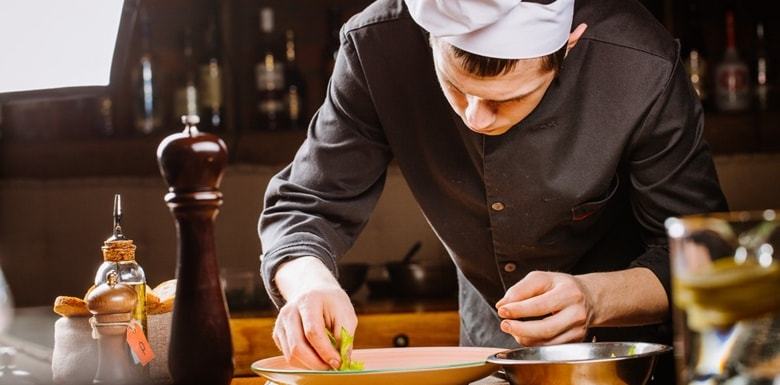 Celebrity Chefs Will Share Kitchen Secrets
The names you enjoy watching are waiting for you in 'GurmeFest Istanbul'. Sedef İybar, Gastro Show, Belgian cook Bruno Van Damme's special recipes and Health Ministry's sports ambassador Ece Vahapoglu will share his secrets of healthy life in his talk about "The Role of Walnuts in Healthy Life".
Chef Eyüp Kemal Sevinç from EKS Mutfak Academy, Chef Serkan Bozkurt from Chef's Table Cuisine Academy will share meat-cooking techniques, kitchenware and secrets at home with his meal passion through seminars, interviews and workshops. You will have unforgettable moments with interviews, panels and shows that will take place under the leadership of expert guests, academicians and master chefs.
---
Leave a Comment
You can also write your personal comment with