Weather in Istanbul
Located in the north-west of Turkey, Istanbul has a mild climate. It is possible to experience all four seasons. Let us guide you about the weather in Istanbul for whenever you want to visit the city.
If you have decided to travel to Istanbul and thinking when to do this, or if you have a certain time period of the year for your travels and you are thinking if Istanbul should be the place to visit, its weather can be the key to your decision. Here we will explain monthly weather, temperature averages, what to wear and what are the hotel rates by season in Istanbul for you, so you can choose which months are the best times to visit Istanbul.
Istanbul in Four Seasons
General Look
Istanbul that lets its inhabitants experience all four seasons in a year has a cooler Mediterranean climate. In a year the city faces -6°C as the lowest and 41°C as the highest temperature. The spring is warm and short, in summer with having breezy evenings the temperature rises to its peak, autumn is long with a clear sky and finally the winter is mostly rainy and snowy.
September - October - November

The autumn is commonly considered as the best time to visit Istanbul since the weather is not as hot as it is in summer and not as cold as it gets in December. It comes directly after the summer season, which is the most popular season for tourism, every touristic place and attraction is crowded. Consequently the hotel, restaurant and ticket prices are high. But in autumn, prices get lower. If you prefer these three months you wouldn't sweat as much as you would in summer and also you could save up some money. This three months also offer a lot of events and attractions. One of the two Film Festivals; Filmekimi, Contemporary International Art Fair and Istanbul Biennial are held during this season.
December - January - February

In this time of the year, even though it is often cloudy, foggy and rainy you might also experience windy but sunny days. It is most probable that you will see snow, but it doesn't settle for a long time, melts soon. Also in this season prices will be low and there will be less tourist. The second film festival which is International Independent Film Festival starts in February.
March - April - May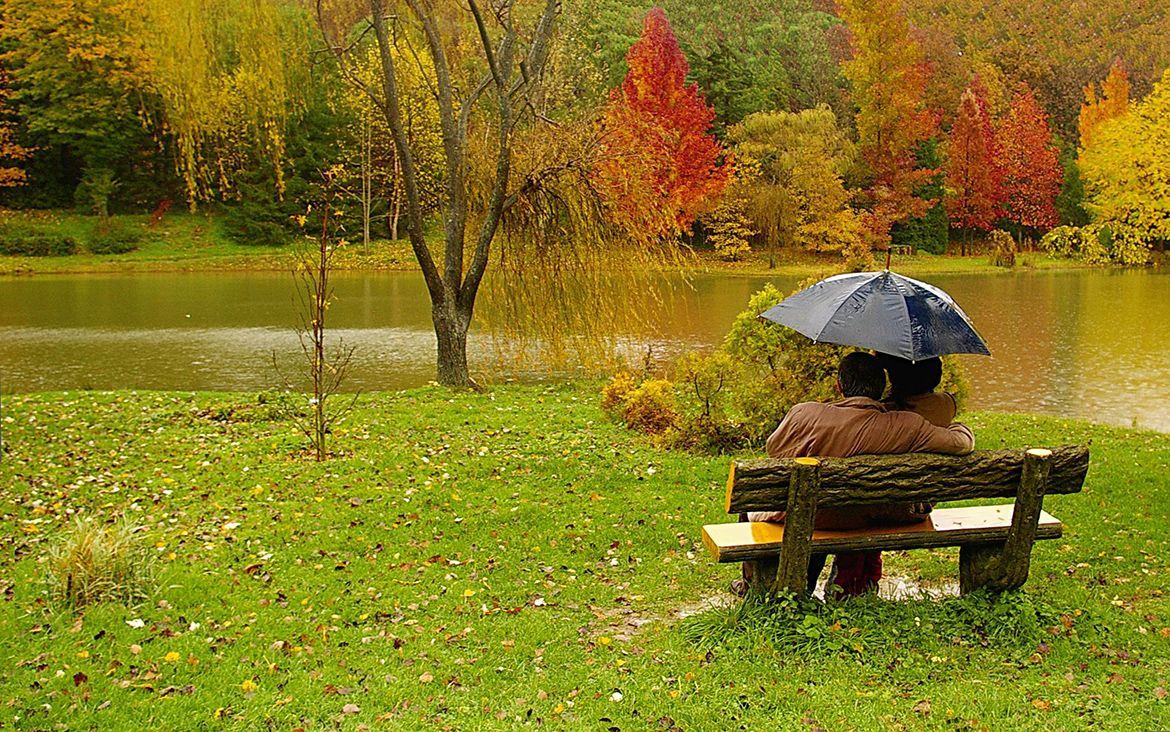 Until the mid of April the weather continues to be rainy. But after the midst of the April city starts warming up. If you book your flight, tickets, make your hotel and tour reservations early or for the beginning of this season they will not be very expensive but otherwise this season is the high season. The International Independent Film Festival continues until the first week of March ends. 1st of May, The Labor day is when the marches and protests happen in the city center. The public transportation is not easy or convenient to use that day. The 5th of May is a traditional day which signifies the end of winter and the beginning of summer. That day is celebrated with festivals. The most famous one is Ahırkapı Hıdırellez Festival.,
June - July - August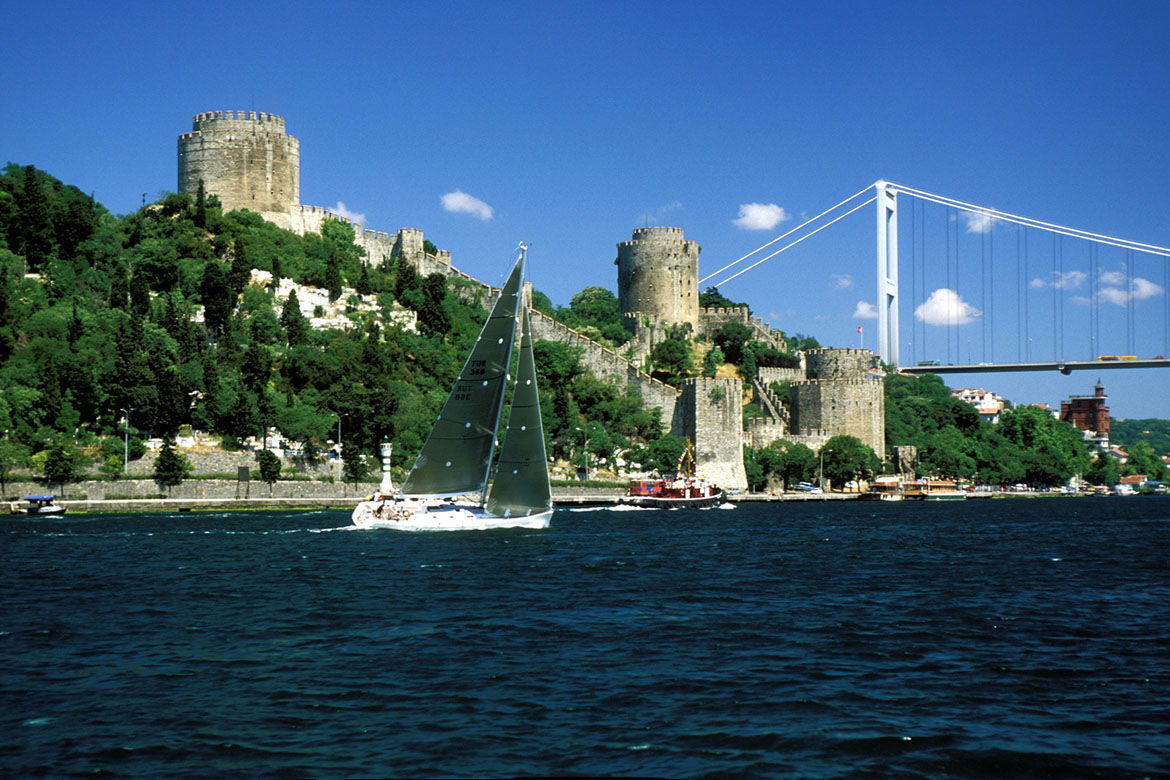 This is the time of the year when temperature reaches 40°C. In addition to this hot temperature there is also humidity. The city in general and especially the touristy places will be densely crowded. The room rates also will be expensive. Enough with the bad news. There are more options to spend your time in Istanbul compare to any other seasons. For example, drinking tea or some cold drink in a tea garden that is covered with trees, having a walk on the sea shore, having a boat trip in Bosphorus, enjoying the landscape from a windy high hill or attending open air festivals such as; International Istanbul Music Festival, Rock'n Coke, One Love Festival and so on. There are also a lot of neighborhoods nearby Istanbul for relaxing and swimming that are away from the chaos of the city and on the sea shore.
Another important information you need is the official holidays and working hours. This information will help you to know when what is open or closed and what are the rush hours of the city and also outside of the city.
---
Leave a Comment
You can also write your personal comment with