Visa Rules by Countries for Turkey
Choose your nationality and see the relevant visa regulations.
If you have dual citizenship please choose the nationality of the passport you will use when you enter Turkey. After choosing your nationality you will see below what are your visa requirements, whether you are exempt from visa or not, if you are how long you can stay, if you are not do you need to go to an embassy or can you get your visa online and how long your visa lasts.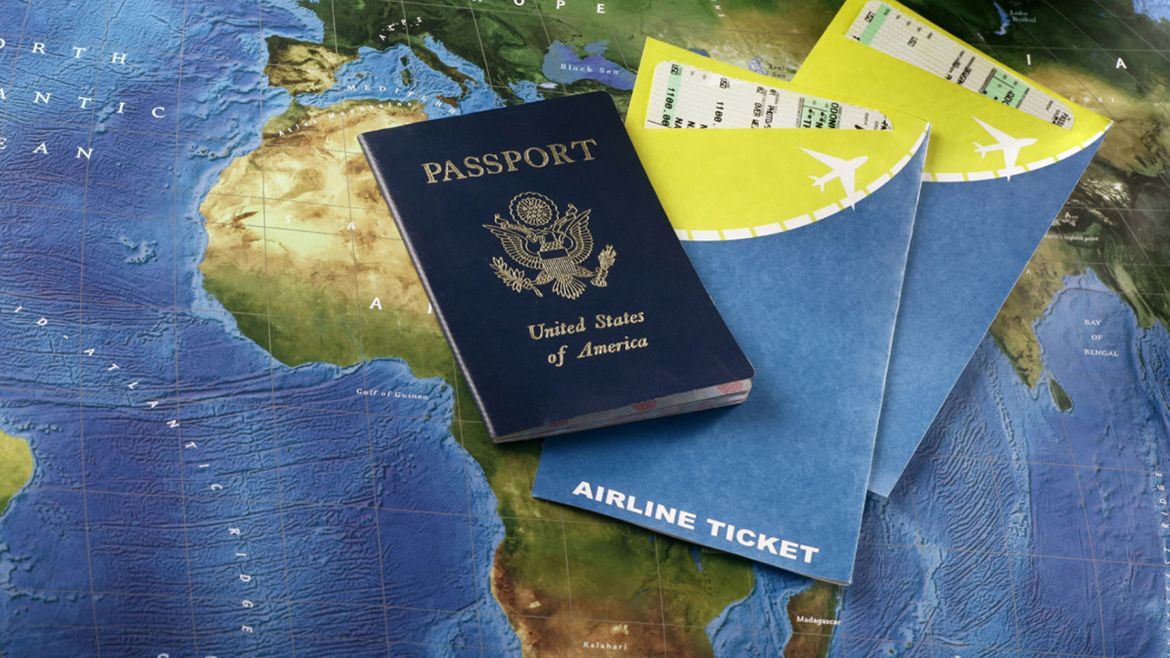 ---
Leave a Comment
You can also write your personal comment with