Popular Districts of Istanbul: Tünel and Galata
The Tünel and Galata regions function as a bridge between the Istiklal Avenue and Karaköy region. They have recently become the stars of Istanbul's nightlife.
Tünel is the last stop of the tram that starts its expedition from Taksim Square and goes along Istiklal Avenue. The name of this region is derived from the metro tunnel located just behind the tram stop that works between Karaköy and Beyoğlu.
Tünel is the world's third oldest mass transportation system after the railway systems built in London in 1863 and New York in 1868, and is the best short cut you can take from Galata to Karaköy. Heading from the square to Galata, it is possible to come across numerous stores lined up side by side, selling various kinds of music instruments, along Galip Dede Street.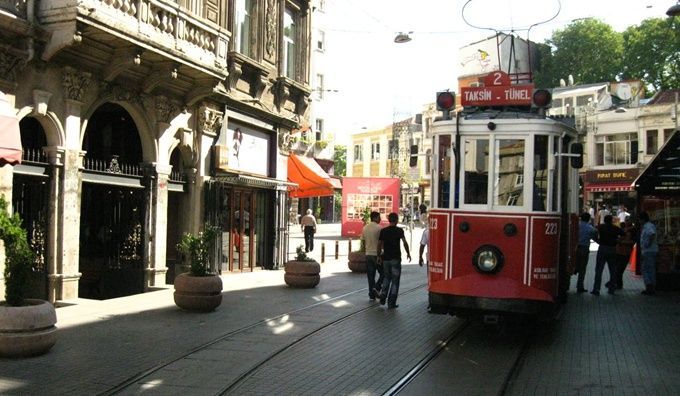 The name Galata is derived from the Greek word "Galaktos" meaning "milk". Today the Galata region is one of the most precious historical and touristic regions of Istanbul. Historical buildings left from the Genoese are important elements to the region's texture. Also, we should not forget about the Galata Tower rising on the most beautiful point in the district.
The colorful nightlife

When approaching the narrow street right across from the tram stop and walking towards Asmalımescit, you will see various bars and cafes, where you can enjoy Turkish coffee, tea, backgammon; as well as restaurants serving home-made dishes. This region hosts meyhanes such as Yakup and Refik, which have become classics, and the popularity of the city is increasing constantly and new spots are opened one after another.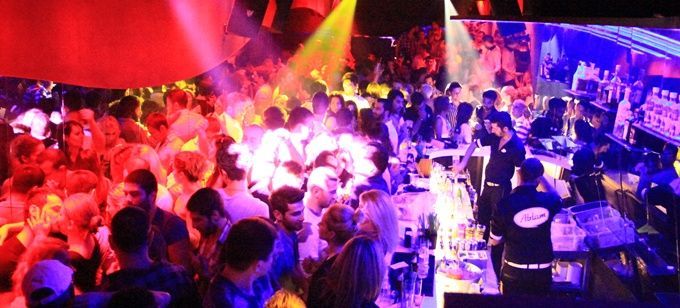 ---
Leave a Comment
You can also write your personal comment with