Enjoying Istanbul: Suburbs
We made a list of various activities that you might want to try outside of Istanbul city center.
A Must-Do List of Istanbul Suburbs
• Have a delicious meal of fish at Anadolu Kavağı and eat Turkish Doughnut (lokma) after the meal.
• Take pictures of the blue-greenish glimmer of the Bosphorus from Rumeli Kavağı.
• Sit on the ledge of Silivri Mendireği and enjoying the sunset
• Ride horses at Kemerburgaz.
• Take a romantic walk on the lengthy beach of Kumburgaz.
• Play golf at the clubs of Kemerburgaz and Silivri.
• Have a delightful barbecue at the "cook yourself-eat yourself" restaurants of Kilyos.
• Going to a night party at the beach clubs of Kilyos.
• Have a sumptuous breakfast with honey and marmalade at Polonezköy on a sunday morning.
• See the caves of Ağva.
• Buy homemade marmalade from Polonezköy.
• Stay in one of the lodges on the riverbank at Ağva, enjoying both the tranquility and the scenery.
• Canoe and sea bicycle, or enjoy a boat ride at Ağva.
• Buy dresses made of Şile cloth at Şile.
• Visit the Lighthouse and Fortress of Şile
• Enjoy a meal of rakı & fish at Barba Yani on Burgazada.
• Eat kuyu kebabı (a type of meat cooked in an underground pit oven) at Kalpazankaya Restaurant on Burgazada.
• Rent a boat and enjoy the moonlight scenery of the Princes' Islands.
• Have a sunday breakfast with classical music at Buyukada Kültürevi.
• Buy lemon ice cream from the ice-cream vendor Prinkapos to the right hand side of the Buyukada Pier.
• Spend quality time seeing the Princes' Islands on horse carriages.
• Have a bicycle tour on Buyukada.
• Climb the path up to Hagia Yorgi, riding donkeys.
• Have a delightful meal of fish-rakı-appetizers at the beachside restaurants of Buyukada.
• Taste the famous palm-tree of Buyukada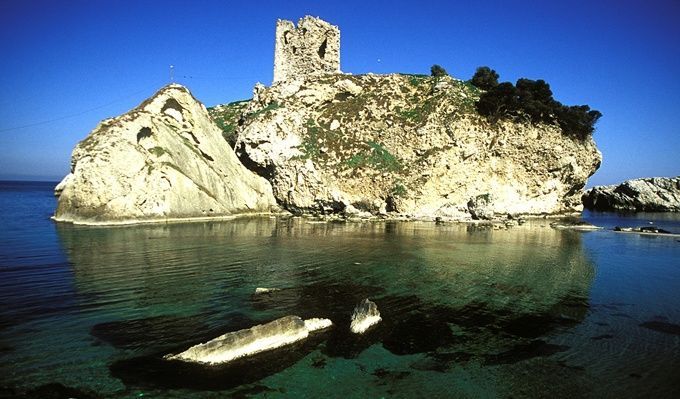 ---
Leave a Comment
You can also write your personal comment with