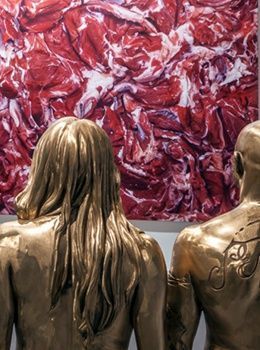 Who said that Istanbul is an expensive city? As you will see, there are tons of fun things to in Istanbul, for free!
---
Take Long Walks by the Bosphorus..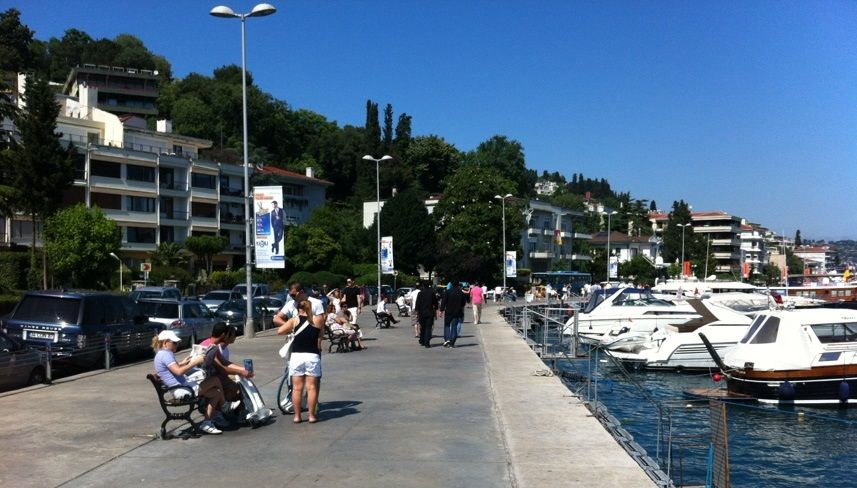 The biggest city of Istanbul is almost surrounded by sea. There are many districts where you can enjoy the salty breeze of Bosphorus with amazing views; Bebek, Karaköy, Eminönü and Rumeli Hisarı is only a few of them. Put on comfortable shoes and have a relaxing day without spending a single penny!
---
Visit Museums & Art Galleries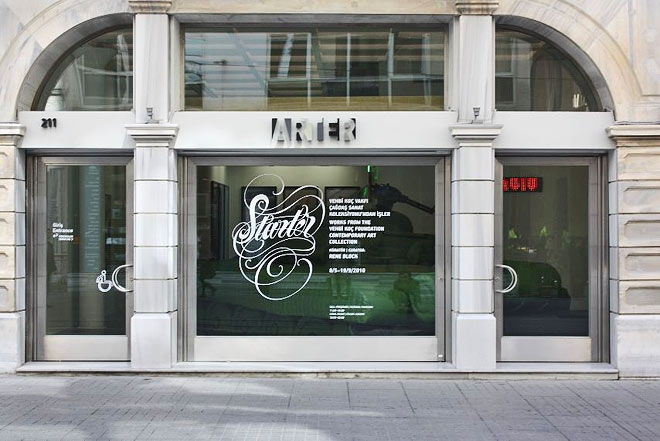 Istanbul is an Arts & Culture capital and there are tons of art galleries and museums where you can nurture your soul without entrance fees.
Along with the galleries on Beyoğlu - Istiklal Street in Mısır Apartmanı, Galeri Nev, Galeri Zilberman, Piatworks and Galeri Non; you can visit Arter, Salt, and Borusan Music House exhibitions freely 7 days a week.
---
Wander in Shopping Malls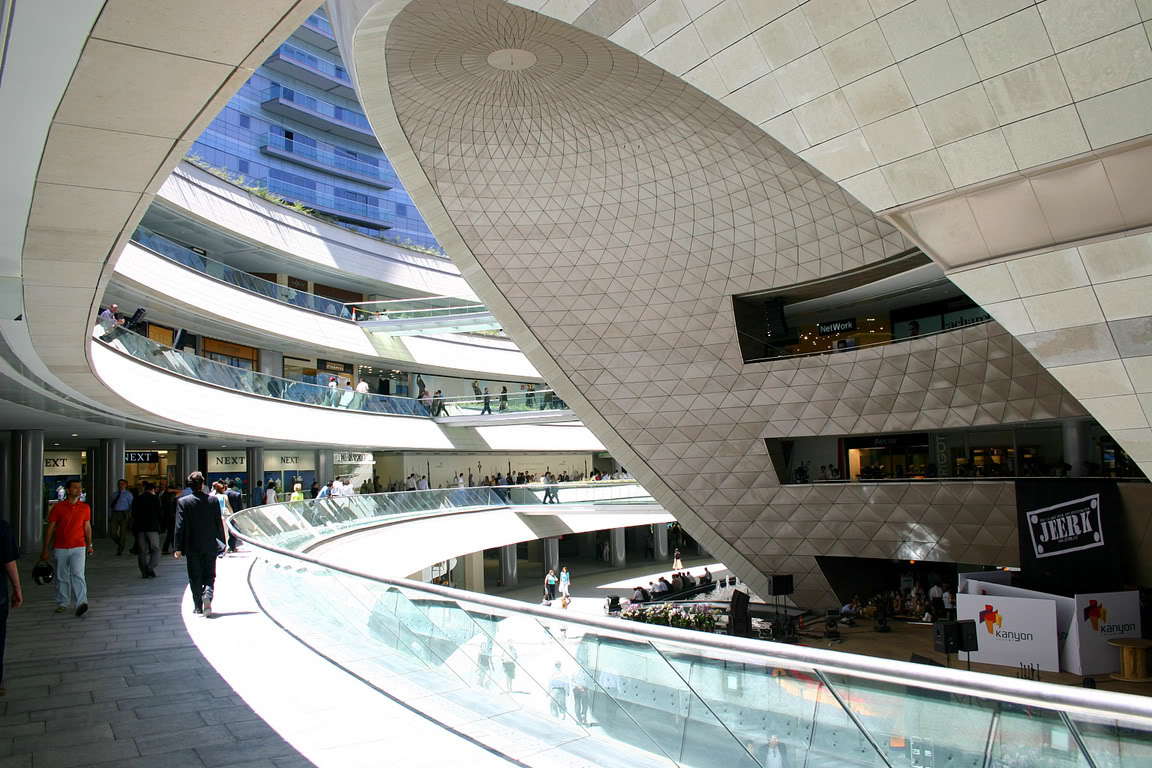 Even though their primary purpose is shopping, you don't pay for entering nor window shopping! You would enjoy the shopping malls of Istanbul, freely!
---
Sing along the Street Performers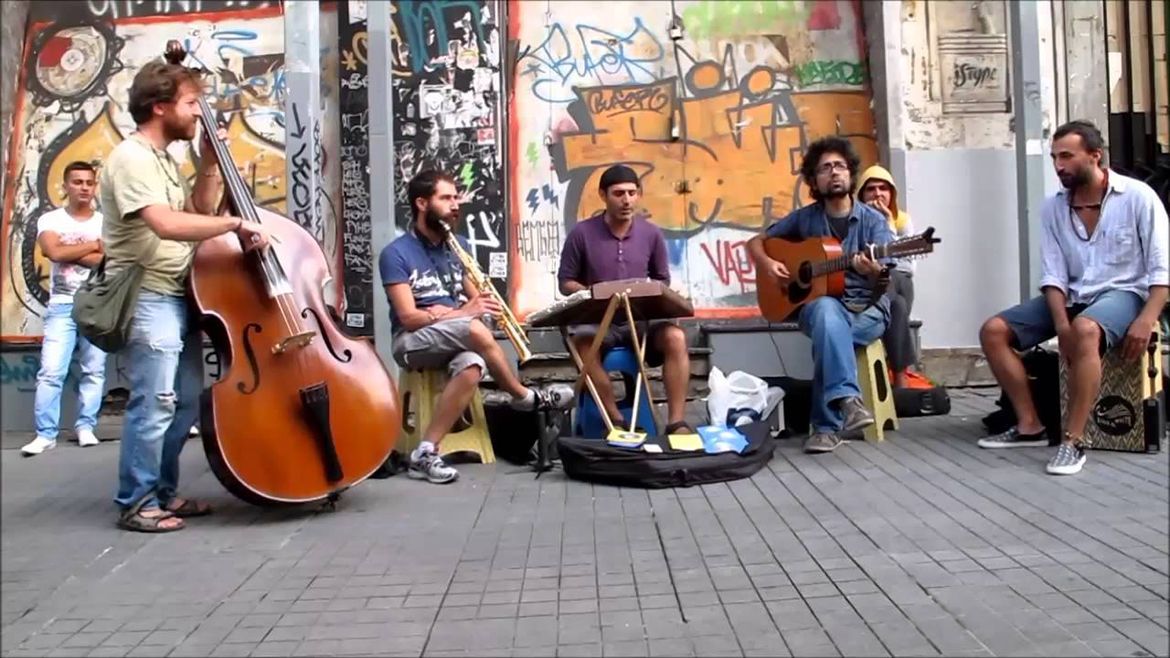 Street performers are an essential part or art, whether on streets or in public transportation. Young or elder, those street musicians are a joy to the ears. Who knows? Maybe you'd even encounter a mime or puppet artist!
Beyoğlu - Istiklal Street is a great place to start hunting some art down!
---
Enjoy the Ortaköy Coast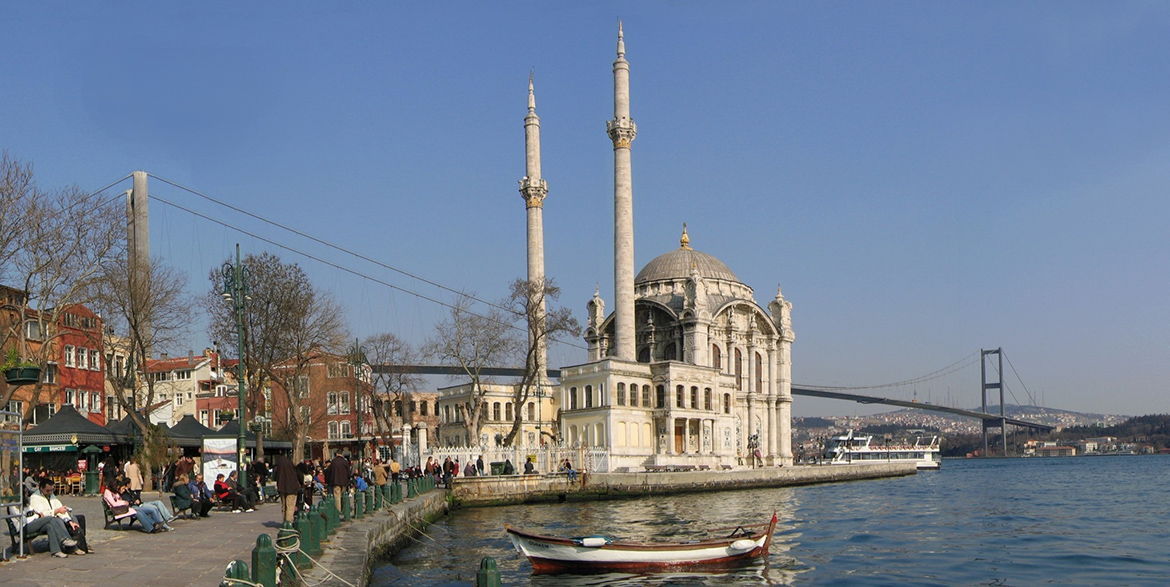 Ortaköy district is a must see in Istanbul and you can easily stroll the whole region without spending any money! Same goes for Beşiktaş, Kuruçeşme, Bebek, Karaköy and Beyoğlu too!
---
If there are so many things to do for free in Istanbul, imagine what you can do for only 20 TRY in your pocket!
Enjoy a fish sandwich in Eminönü,
Have a cup of tea in Gülhane Park,
Feed the birds around Sultanahmet Mosque,
Eat some delicious baklava at Karaköy Güllüoğlu,
Grab a beer in Taksim Nevizade,
Watch a movie in Beyoğlu Movie Theater in Istiklal Street,
Climb up the Galata Tower,
Grab a wet-burger in Taksim,
Have some white beans and rice at Tarihi Süleymaniye Kuru Fasulyecisi,
Eat some yoghurt at Kanlıca,
Enjoy a ferry ride from Europe to Asia,
Visit Miniatürk in Sütlüce,
Have some ice cream on Moda shore.
But with a small price, you can attend to private tours in Istanbul and learn much more about the places you go with the best guides!