The Toy Museum
For those of you who have not forgotten your toys, or who still recall childhood memories with a smile... Here is the Istanbul Toy Museum.
The Toy Museum - which was established in an historical pavilion belonging to the family of Sunay Akın, one of Turkey's most famous writers -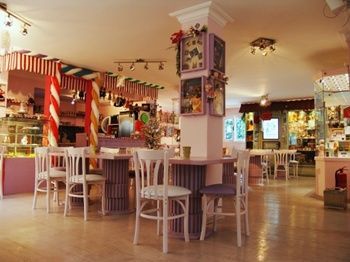 awaits you in the neighborhood of Göztepe. The collection in the Toy Museum contains a total of four thousand toys, chosen with care from items gathered from all corners of the world and from many different historical eras. It will delight visitors of all ages.
The first thing that you will encounter on this journey through the world of toys is the toy shop itself. Here, in the museum gift shop, you will have the opportunity to buy an Eyüp toy, which is a symbol of traditional Turkish toy-making.
---
Surprises of Istanbul Toy Museum
Unlike the serious surroundings that you might have experienced in other museums, the atmosphere of the Istanbul Toy Museum is cute and playful. For instance, when you enter the section containing outer-space toys, stars will twinkle above your head. The train toys are displayed in an actual train car. And in the museum's basement, a pleasant surprise awaits those who are curious about the inside of a submarine!
---
The oldest toy!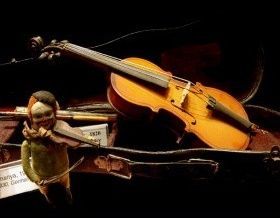 The oldest toy in the museum's collection is a violin, made in France in 1817. Other antique toys include a baby doll made in U.S.A. in 1820, marbles produced in U.S.A. in the 1860s, and hundred-year-old tin toys and porcelain babies produced in Germany.
You can visit the museum from 09:30 to 18:00 on weekdays and from 09:30 to 19:00 on weekends. Full admittance fee is 10 TRY and discount admittance fee is 7 TRY.
---
Leave a Comment
You can also write your personal comment with