The Republican Period
Istanbul, like the country as a whole, acquired a radically new identity during this period.
Following the defeat of the Ottoman Empire and her allies in World War I, the National War of Independence was waged from 1919 to 1923. Following the war's completion, the Turkish Republican State was formed. The first president of the new republic was, of course, Mustafa Kemal Atatürk, the commander-in-chief in the War of Independence.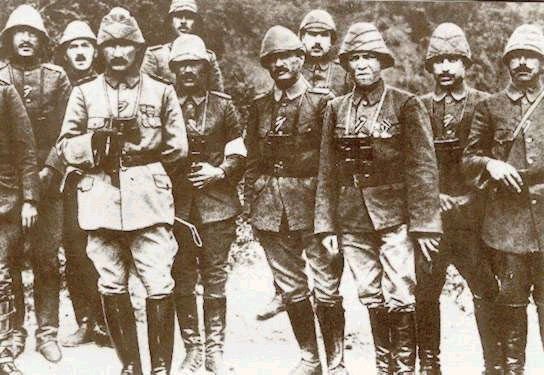 Mustafa Kemal Atatürk in the War of Independence
As a result of the modernization process that has characterized Turkey's Republican history since its beginning, Istanbul has developed an identity as a modern, global city that is unique to itself. From an economic and cultural perspective, Istanbul is the heart of contemporary Turkey. Due to the city's unparalleled historical heritage, it continues to be a uniquely important city, not only for Turkey, but also in the eyes of the world as a whole.
Istanbul, which is home to many international political, cultural, fine-arts and sports organizations, is rapidly climbing toward the most elite level of world cities. As a unique synthesis of east and west, Istanbul is home to all of the colours of a world that no longer exists within borders. Istanbul, Turkey's open door to the West, has redefined its former status as an imperial capital through becoming a world-class centre of trade, business, tourism and culture.
---
Leave a Comment
You can also write your personal comment with