The best known museums in Istanbul
Istanbul is a historical place and has got lots of museums that can show you Istanbul's history.
When you come to Istanbul, visiting museums of the city should be on your trip's plan. As you know, Istanbul has got a deep history and thanks to the museums you can witness it. You can see Byzantine Empire's ruins or Ottoman Empire's amazing buildings...
These museums opens you the gates of history...
Here are the most known museums of Istanbul
Archaeological Museum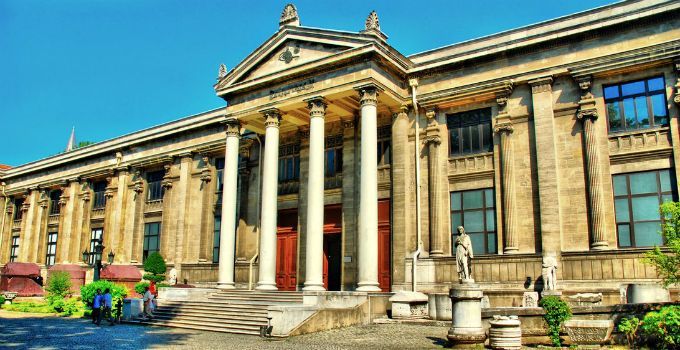 If you are interested in archealogy, you should visit Archaeological Museum when you come to Istanbul. This complex was built by the end of 19th century by the architect Vallaury thanks to the great efforts of famous Turkish painter Osman Hamdi Bey. In this museum, you have a chance to see Tiled Kiosk, a large collection of artifacts and work of art, belonging to Greek, Roman and other Anatolian civilizations. And in here, you can see The Sarcophagus of Alexander the Great.
---
Museum of Turkish & Islamic Art (İbrahim Paşa Palace)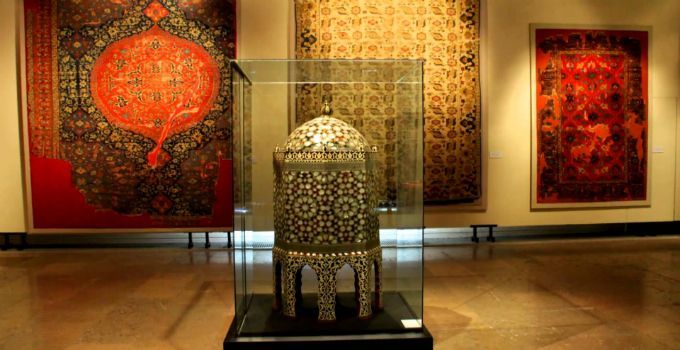 Museum of Turkish & Islamic Art, fine collection of art and ethnography, is in the lovely setting of Ibrahim Paşa Palace in the old Hippodrome area. It was built in the 16th century and donated to Grand Vizier İbrahim Paşa by the great Sultan Süleyman. After Ibrahim's death the palace was used as a military barracks for new recruits, and made a museum during the Republic.
---
Pera Museum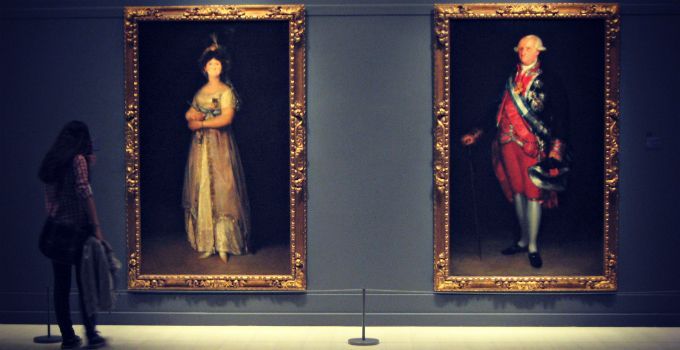 Pera Museum opened its doors in July, 2005. The old building was originally constructed in 1893 by architect Achille Manousos and restored recently for the modern museum. Kütahya tiles, Anatolian weights and measurements, and Oriental portraits painting Collections are the permanent exhibitions in the museum. One of the most famous paintings in the museum is of Osman Hamdi's "The Tortoise Trainer" (Kaplumbağa Terbiyecisi in Turkish).
---
Hagia Sophia Museum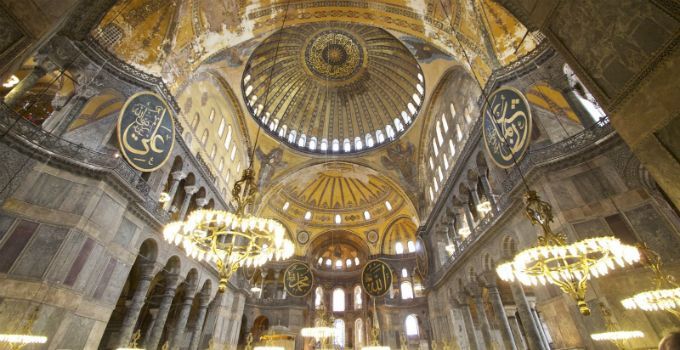 The ancient Byzantine church, Hagia Sophia was built by Justinian I. And later it converted to a mosque by the order of Fatih Sultan Mehmet. And after the declaration of the Republic, was converted to a museum. Today, you can see both Christian and Islamic art in here.
---
Topkapı Palace Museum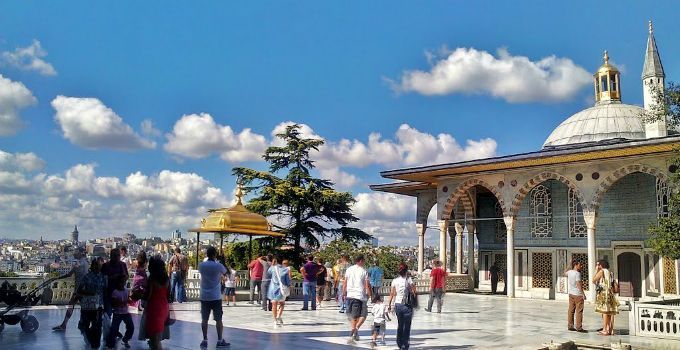 As you know, Topkapı Palace was the home of Ottoman Empire's Sutans' home. After the decleration of the Republic it converted to a museum. Now you can visit there and see Ottoman Empire's daily life.
When you are going to travel to Istanbul, don't forget to visit these museums.
---
Leave a Comment
You can also write your personal comment with