Russell Crowe's "The Water Diviner" is coming soon
New Zealand actor Russell Crowe's movie The Water Diviner will be on cinemas, 26th of December.
Academy awarded, talented actor Russell Crowe showed his talent of directory with his new film The Water Diviner. The script of the movie written by Andrew Anastasios and Andrew Knight. And the stars are; Russell Crowe, Olga Kurylenko, Jai Courtney, Cem Yılmaz and Yılmaz Erdoğan.
The Water Diviner is a war movie. But in this movie, characters are real. In the movie, an Ausralian farmer travels to Turkey afer the Battle of Gallipoli for finding his 3 missing sons.
The movie filmed in Gallipoli, Çanakkale.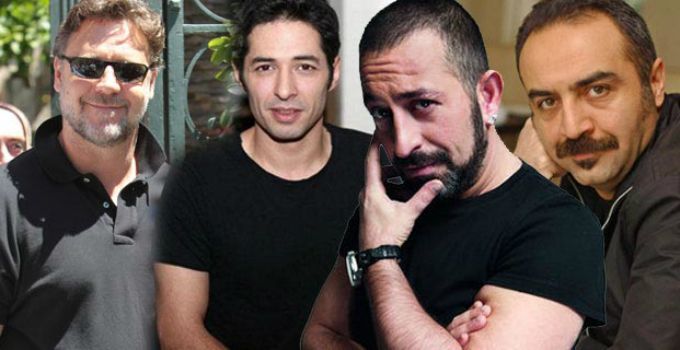 In this movie beside the foreign actors, some Turkish actors played. Turkey's talented comedian, actor, director and producer Cem Yılmaz, actor, director and writer Yılmaz Erdoğan and handsome young actor Mert Fırat are the names that we will see on the movie.
---
Leave a Comment
You can also write your personal comment with