Romeo & Giulietta in Istanbul!
Legendary 15th century play of Shakespeare, Romeo & Juliet was never performed this way! A brave producer + a crazy director + 45 unique dancers, acrobats & actors = An unforgettable performance...
Romeo and Giulietta, Ama e Cambia il Mondo (Love and Change the World), found more than 400,000 admirors in Italy, in such a short time as 8 months with its 270+ unique costumes, 23 scene changes and high end technology. Istanbulites also fell in love with this fantabulous show!
Love changed the world...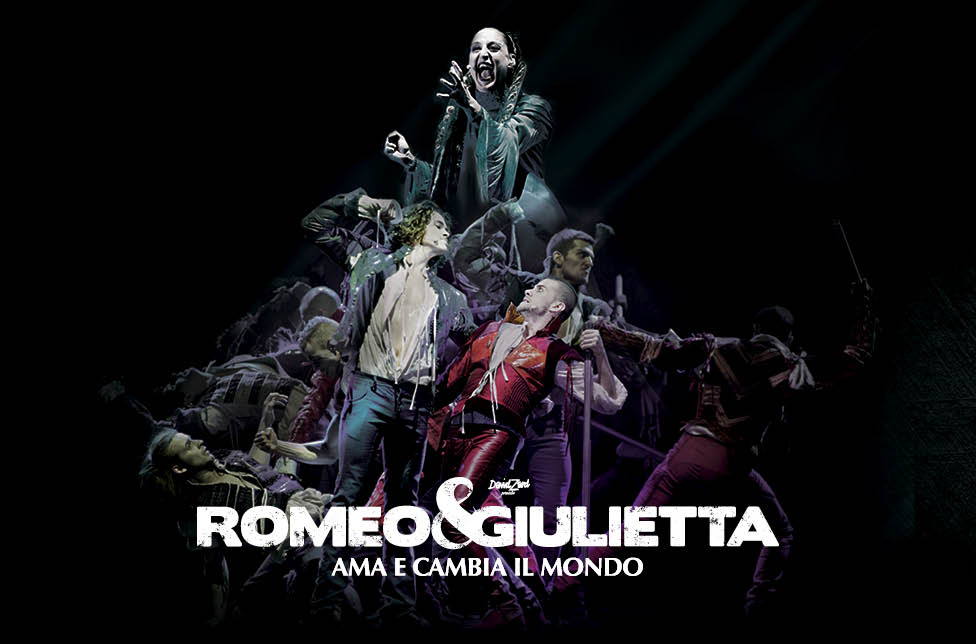 Can deathly hatred between the two noble families of Verona, Montagues and Capulets, terminate the love of these young couple? Will their love last till death do them apart, or even the Death has no power over true love? Shakespearean love is carried far from a human experience, it is beyond the dark and light. Would it be possible to carry it even one step further? With Romeo e Giulietta, the answer was YES!
Attendants lost themselves in the soul nurturing music of all feelings and breath in the breath-taking performance of Romeo & Giulietta!
---
Calender of Romeo & Giulietta Musical
21.02.2015 Saturday 15.30
21.02.2015 Saturday 20.30
22.02.2015 Sunday 14.30
22.02.2015 Sunday 19.30
25.02.2015 Wednesday 21.30
---
Ticket Prices
1. Category - 230.00 TRY
2. Category - 185.00 TRY
3. Category - 155.00 TRY
4. Category - 108.50 TRY
5. Category - 61.00 TRY
---
Romeo & Giulietta is considered to be the most glorious performance in Italy and it welcomed its first admirors on February 21st at Zorlu Center PSM!
PHOTO GALLERY
---
Leave a Comment
You can also write your personal comment with