Rihanna is coming to Istanbul!
Rihanna announced her new world tour route. She's coming to Istanbul, again...
Barbadian singer Rihanna gave a concert last year in İstanbul, as a part of Diamonds World Tour. Nowadays she announced her new year world your route. According to this, she is going to give a concert in Istanbul, again.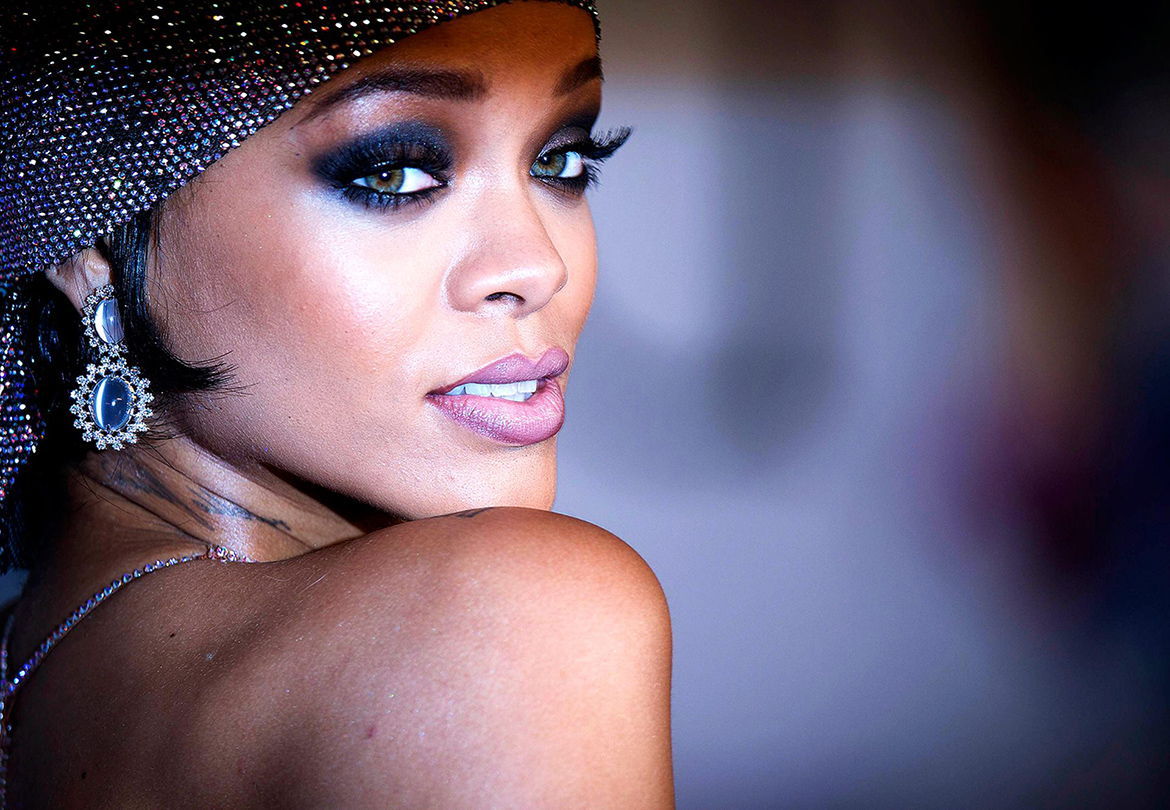 She has sold more than 30 million albums and 120 million singles worldwide, making her one of the best-selling artists of all time. Many of her songs rank among the world's best-selling singles of all time, such as "Umbrella", "Take a Bow", "Disturbia", "Only Girl (In the World)", "S&M", "We Found Love", "Diamonds" and "Stay". In addition to her solo work, Rihanna has collaborated with numerous other artists, including being featured on the worldwide hits "Live Your Life" (with T.I.), "Run This Town" (with Jay-Z and Kanye West), "Love the Way You Lie" and "The Monster" (both with Eminem). She has achieved thirteen number one singles on the Billboard Hot 100 chart, becoming the youngest and fastest solo artist to achieve the feat. Billboard named her the Digital Songs Artist of the 2000s decade and the top Hot 100 artist of the 2010s decade.
---
Leave a Comment
You can also write your personal comment with