Quattro Music Festival in Istanbul
Organised by Pilaka Travel & Organization, Quattro Music Festival will be held on October 17th in Maslak Arena Festival Tent.
One of the greatest EDM festivals in Turkey will host worldwide known DJ / producers and most talented local names as well and last glorious 11 hours.
German electro - house music producer Tujamo, Italian musicians Nari & Milani, Ukranian young women DJs Duo Diamonds, hansome producer Greek DJ and productor Mossel will be on stage.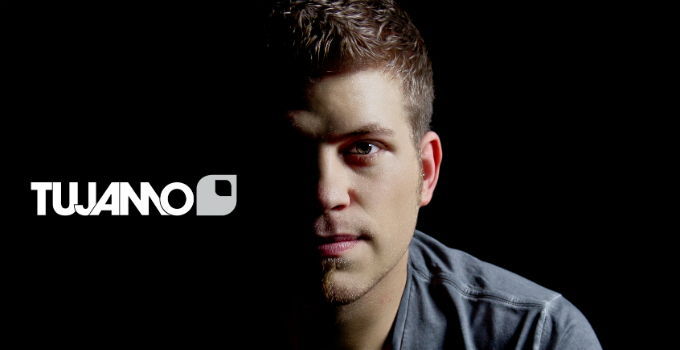 Tujamo began his DJing career at the age of 17 and in 2006 participated in and won a talent competition which hosted bu Club Index in Schuttorf.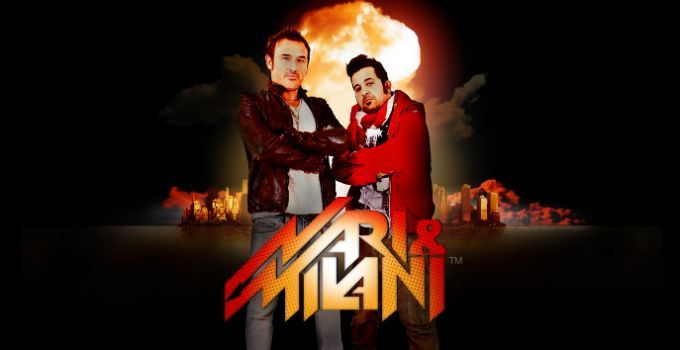 Maurizio Nari & Ronnie Milani started their career at Italy's top clubs. After they they achieved so much in Italy, they decided to went international and began touring displaying their trademark DJ sets in some of the world's best clubs.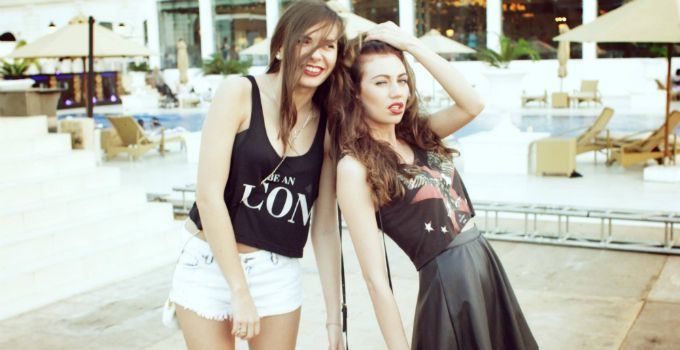 2 Female DJs, Duo Diamonds cooperated with fashion TV for two years. They also began collaboration with VEVO. And nowadays Duo Diamons are preparing their first album will be released in the end od 2014.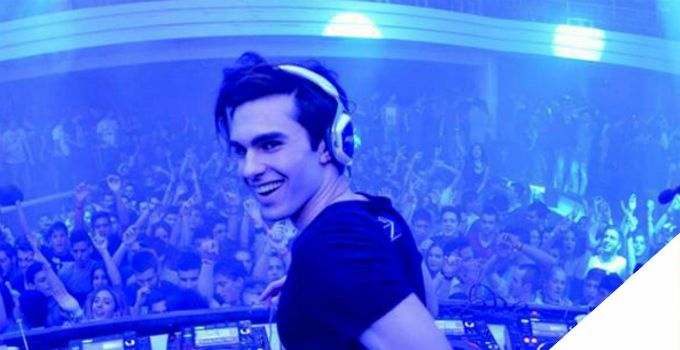 In the past 2 years, Mossel has been promoting and hosting the biggest EDM event MASSIVE STORY in Athens, Greece playing alongside Julian Jordan, Jay Hardway,Thomas Newson and Albert Neve.
You can reach tickets on Biletix's and Biletino's web site.
If you want to dance until morning light, plan your trip to Istanbul and don't miss that event.
---
Leave a Comment
You can also write your personal comment with