Portecho, The Away Days and Paradisko are on the same stage!
Alternative music band Portecho will be performing at garajistanbul stage with The Away Days and Paradisko on 17th September.
Portecho, The Away Days and Paradisko will be on the Istanbul's one of the best concert arena's, garajistanbul's stage on September, 17.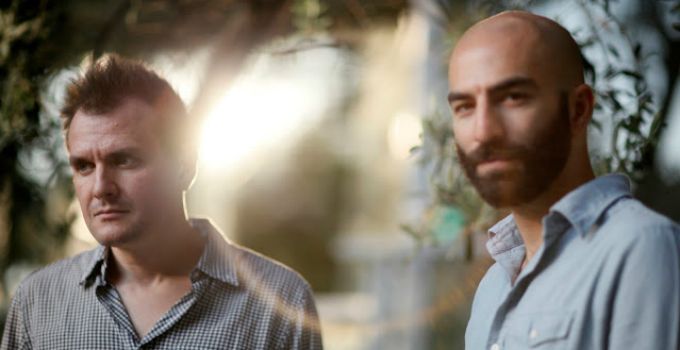 Portecho is an electronica - indie band based in İstanbul and New York. Portecho founded in 2005. With their music they reached a huge number of fans in Turkey, Europe and the USA. Over the years, Portecho's sound palette expanded and with their album "Studio Plastico", was released in 2009, they showed that they were not afraid to puch the boundaries of the sound they pioneered.
The Away Days is an indie - dream pop band. After the band's foundation in 2012, they succeed to be noticed and they performed at dozens of live shows. They released their debut "How Did It All Start" late 2012. And in June 2014, they released their first single "Your Colour", premiered by Clash Magazine. The Away Days is also has got lots of fans...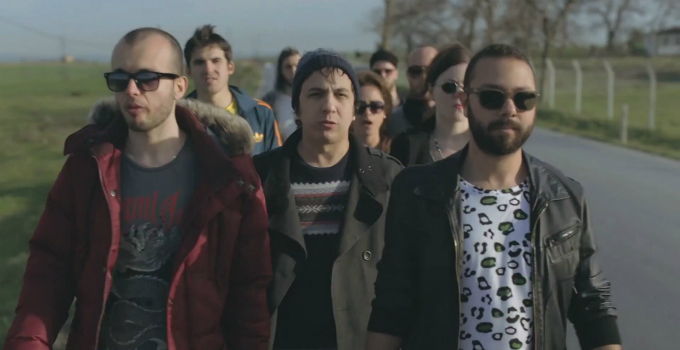 Paradisko is a disco - house duo hailing from İstanbul. Admirer of Scandinavian Disco, Garage, House, Palms Trees and Pizza, Paradisko blends disco bass lines with house rhytms. They released their debut "Chewing Gun" on 7th of April, 2014. Paradisko looking forward to sail out from Turkey.
---
Leave a Comment
You can also write your personal comment with