Pera Museum
Pera Museum is a modern "museum-cultural center" with its multifunctional exhibition halls, auditorium/foyer and accommodation spaces.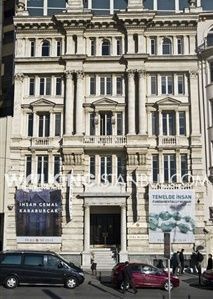 The building is situated in Beyoğlu's Tepebaşı district. It was built in 1893 by the Architect Achilee Manoussos. It was known as the "Bristol Hotel" until recently, despite being completely restored by the Architect Sinan Genim and turned into the "Pera Museum". On the first and second floors of the Pera Museum, special collections belonging to the foundation are displayed. The 3rd, 4th and the 5th floors are used as multifunctional exhibition halls.
The museum has 8 floors and is built over an area of 3,700 square meters. The first floor contains the "Anatolian Weight and Measures Collection". The collection - which features weight and measurement units along with the scaling and measuring devices that were used in Anatolia - attracts the attention of archeology lovers.
It is possible to find The Kütahya China and Ceramics Collection on the same floor. This collection belongs to the Suna and Inan Kıraç Foundation and includes more than 300 paintings. The collection focuses on the Ottoman World and the Ottomans from the 18th century until the 20th century. It contains the paintings of the orientalist European artists who were influenced by the Ottoman world.
The museum is closed on Mondays and is open from Tuesday until Saturday. The visiting hours are 10.00 - 19.00, and on Sundays, 12.00 - 18.00.
Address: Meşrutiyet Street, No: 141 Tepebaşı - Beyoğlu
Tel: +90 0212 334 99 00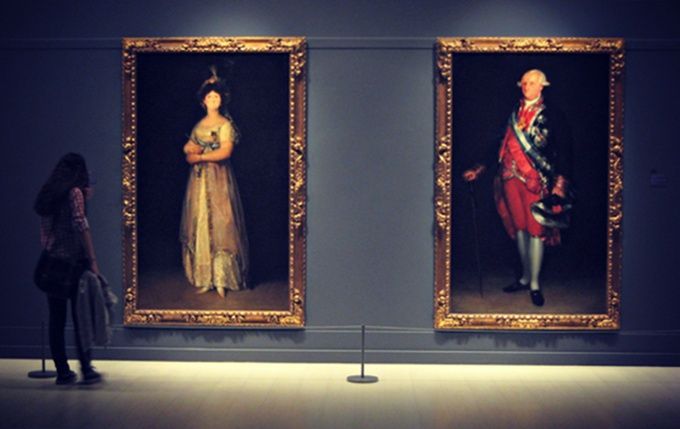 ---
Leave a Comment
You can also write your personal comment with