Ottoman Tulip Age
The Tulip Age of Ottoman Empire took its name from the enthusiasm of palace residents and prosperous families to grow tulips in the period between 1718 and 1730.
Tulip Age spans the reign of Sultan Ahmed III and Grand Vizier Nevşehirli Damat İbrahim Paşa. At this time, Istanbul was a scene to many innovations and changes.
Inspired by the cities of Europe, Grand Vizier Nevşehirli Damat İbrahim Paşa busied himself with the construction in Istanbul. Firstly, the Golden Horn was improved and the surroundings of River of Kağıthane and Golden Horn were made walkways. Sadabad Pavilion was built in Kağıthane in honor of the sultan and its landscape was embellished with tulip gardens. These gardens caused a glut of tulip growing among wealthy people. Also in this period many villas and gardens were built in the towns of Üsküdar, Beylerbeyi, Bebek, Fındıklı, Alibeyköy, Ortaköy and Topkapı.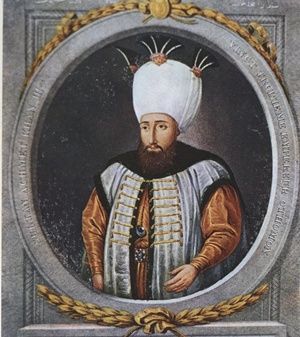 Tulip Age was not only a stage to architectural innovations. While the age enabled the development of art and literature, poets and artists became the focus of the palace. Cultural improvements took place in Istanbul with the opening of libraries and surrounding cultural complexes. Meanwhile, Istanbul witnessed the launch of more organized institutions. The fire brigade was established in that period. The first printing house was also set up in this period by İbrahim Müteferrika. Moreover, a chinaware factory, clothing factory and Yalova Paper factory were launched in these years.
The Tulip Age came to an end in 1730 with the revolt of Patrona Halil. During this revolt, tulip gardens, which are the symbol of the era, and most of the villas were completely destroyed.
---
Leave a Comment
You can also write your personal comment with