Orquesta Buena Vista Social Club is here to say: Adios
The band which made Cuban Music popular all around the world is having one last world tour and one of their stops will be İstanbul, on the 24th of October.
Legendery Cuban Music Ensemble
Orquesta Buena Vista Social Club was formed right after the release of the Grammy winner album with the same name as the orchestra in 1997. The band did not only make Cuban music popular, but thanks to it a lot of Cuban Musicians were able to produce world wide known albums and make duets with famous musicians.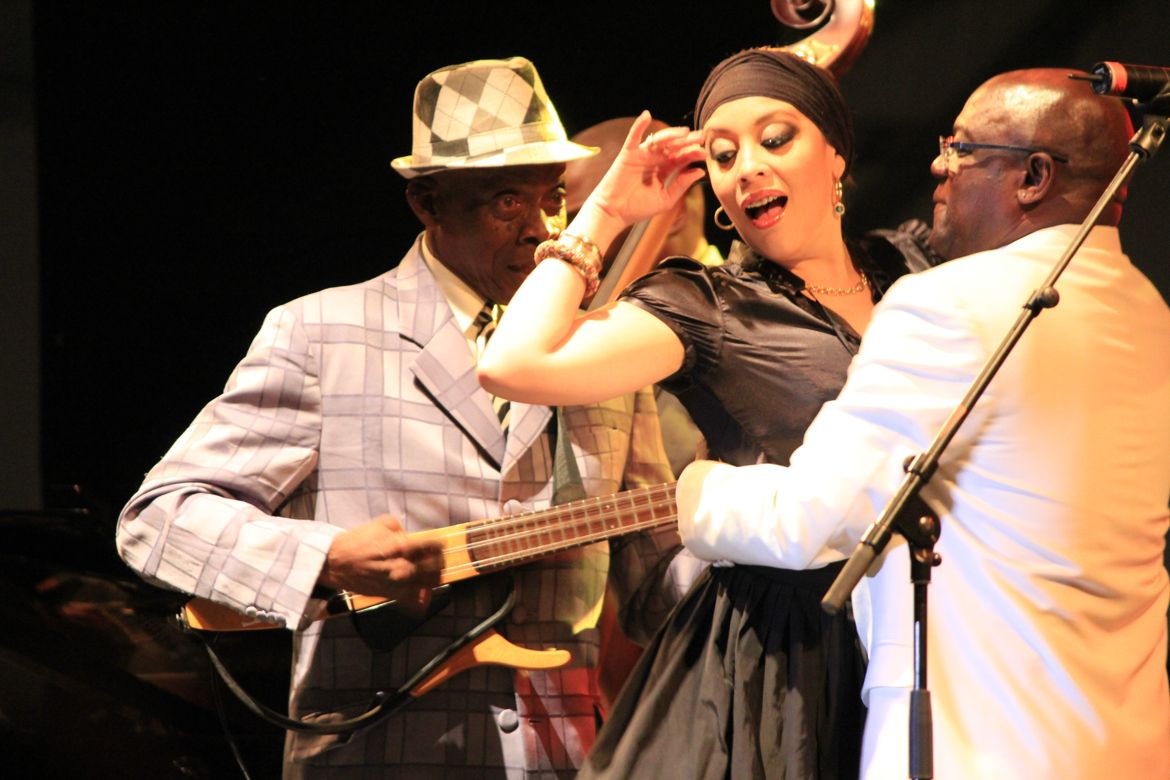 After their 16 years of tours, concerts and excited fans, they are getting prepared to say goodbye to the stage with their 2014/2015 World tour and the Istanbul concert will take place in Black Box Istanbul.
If you want to give colour to your Istanbul travel plan with some Cuban music this event is perfect for you.
Orquesta Buena Vista Social Club Concert Ticket Prices
1. Category - 215.00 TRY
2. Category - 190.00 TRY
3. Category - 190.00 TRY
4. Category - 165.00 TRY
5. Category - 134.00 TRY
Adress: UNIQ Istanbul - Huzur Mah. Maslak Ayazağa Cad. Ayazağa Cendere Yolu No: 4 SARIYER / Istanbul
---
Leave a Comment
You can also write your personal comment with