(N)ever - Changing Beyoglu
Beyoğlu is one the districts which depicts the cosmopolitan structure of Istanbul at best. In the past, while mentioning fashion, the first thing that came to mind was Beyoğlu which composed of 45 streets full of shops, cafes and special design boutiques.
In the past, Beyoğlu streets welcomed citizens from high-income levels most of whom were foreigners, and today it welcomes over middle-aged people with high cultural and artistic knowledge and the youth preferring alternative/marginal dressing style along with the punk style side by side. In addition, you can also see an old group of people who are now called Istanbul gentlemen and ladies.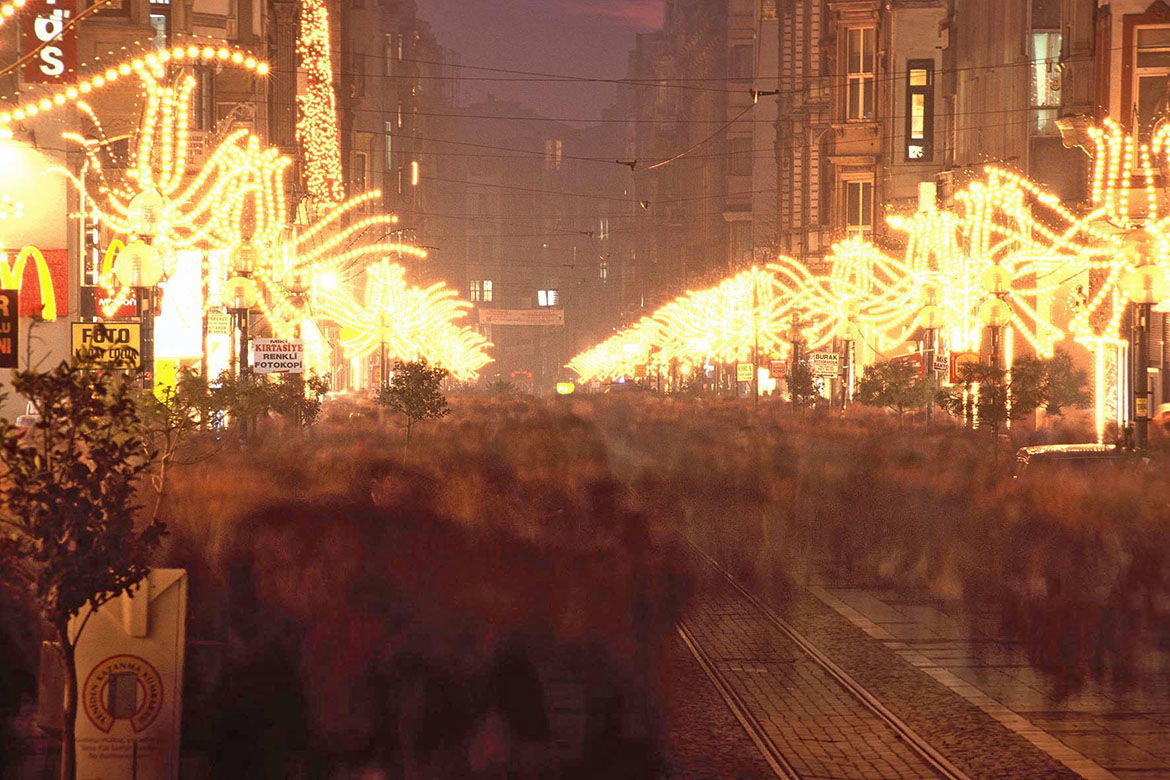 In Beyoğlu, you can find chain stores of brands such as Diesel, Nike and Puma whose prices are above the average level, but there are also relatively smaller shops and costume-makers who are not discovered by the majority. Among those hidden shops are Raven, Porto Bello, By Rodo, Pulp, Bondea Fashion and Çantacı Cem, famous for its bags manufactured on request. The most important feature of these shops is they contain all kinds of products either fashionable or not and that their price range is quite reasonable. Among the leading costume-makers are Garderobe and Merih Costume which can be visited for all kinds of occasions.
If you want to take a break and rest or have a nice dinner while shopping in Beyoğlu, the ideal places are the Leb-i Derya, 360, Arka Sokak, Fado Irish Pub, Sir Winston Tea House and Le Caprice in the French Street.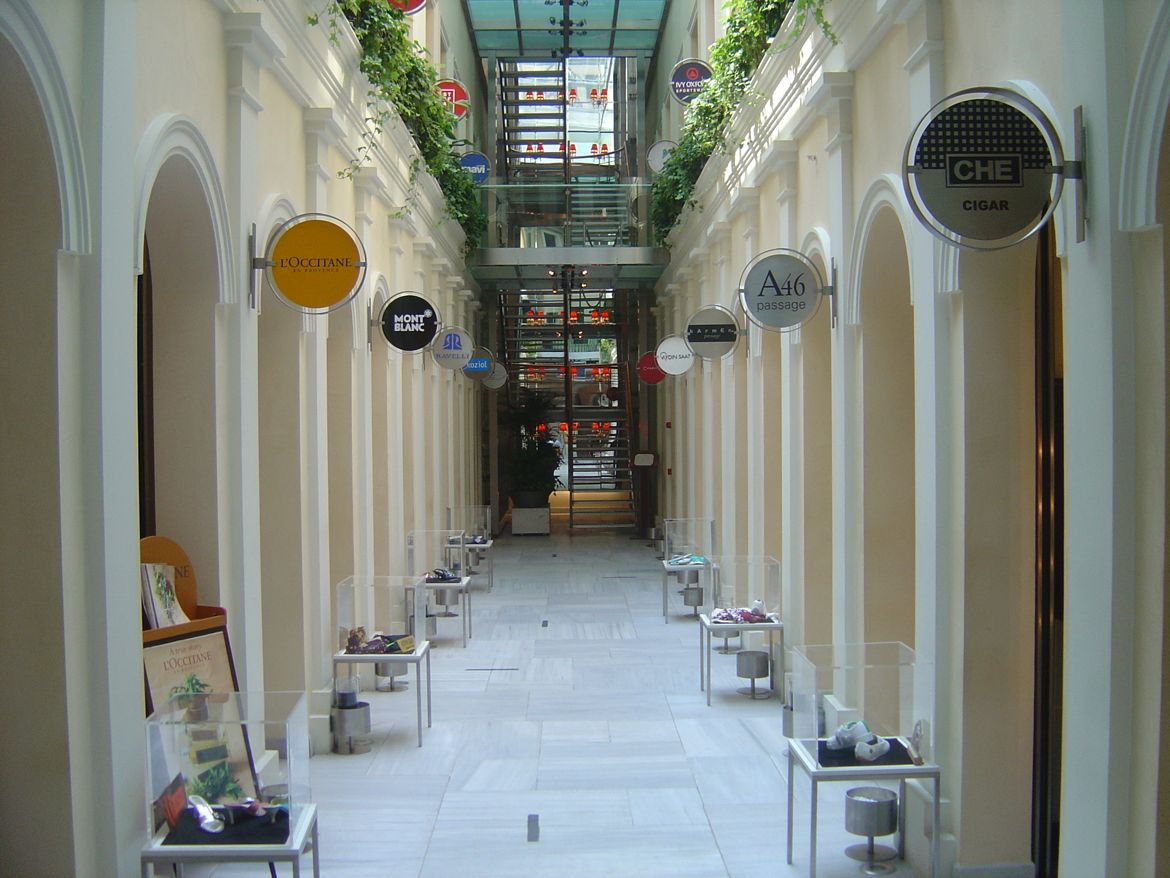 ---
Leave a Comment
You can also write your personal comment with