Must Try Coffee Shops in Istanbul
Coffee is an essential part of the city life and Istanbul offers you a wide range of delicious coffees. Here is a list of must try coffee shops of Istanbul!
Are you one of those who cannot wake up in the morning without a cup of coffee? Or do you say "I can walk for miles for a cup of delicious coffee?". Here is a list of must go coffee shops in Istanbul, where coffees taste like heaven...
---
7 Gr Art Cafe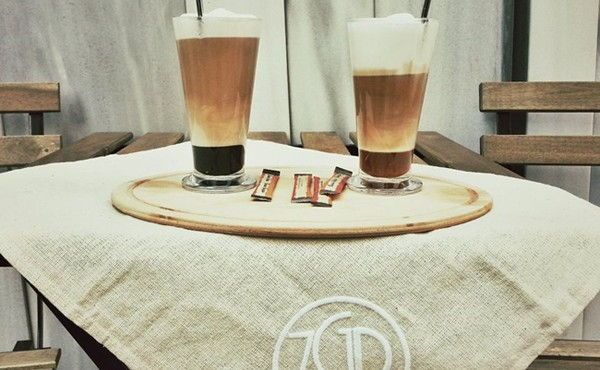 If you happen to drop by Beyoğlu, and it will happen since Beyoğlu is a must see place in Istanbul, go down the slope right next to the Galatasaray High School. Take the first left and then you will see the 7 Gr Art Cafe where you will find extremely delicious coffees, as well as a cute little design store.
Owners of the cafe are Zeynep and Zafer Büyüknohutçu. These lovely couple has designed their cafe and store as a sanctuary for coffee-lovers and called it 7 Gr Art Cafe because a spoon of coffee weighes 7 grams!
Address: Kuloğlu Mh. Hayriye Caddesi No:7 Beyoğlu, Istanbul
Tel: +90 535 521 8315
---
Ministry of Coffee - Nişantaşı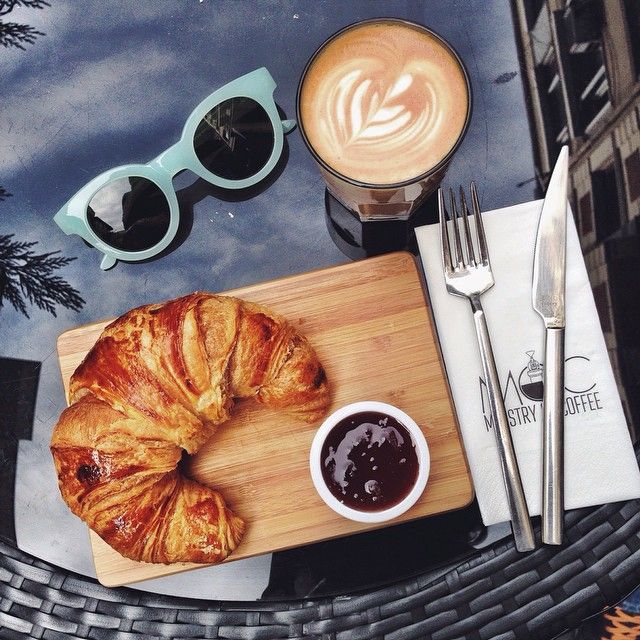 There is a new coffee expert in Nişantaşı: Ministry of Coffee or M.O.C. in short, is a new addition to the acceleratingly growing number of boutique coffee shops and it is a strong one!
M.O.C grinds coffee beans from 12 different places around the world and prepares a unique taste which you can enjoy there or you may buy and take it home. Coffee workshops specially designed for coffeholics are also strongly suggested!
Address: Şakayık Sok. No:4/A Nişantaşı-Istanbul
Tel: +90 212 234 4465
---
No:41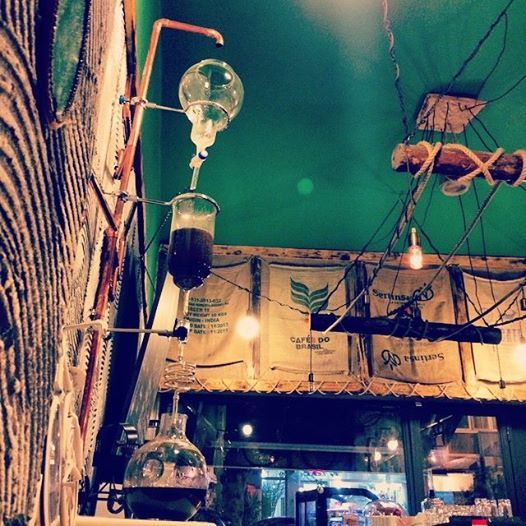 A hidden treasure among the side streets of Istanbul! This small coffee shop's fame is inversely proportional with its size which makes it extremely cozy. This 'neighbourhood' coffee shop will charm you with its beautifully detailed decoration and offers you a unique coffee experience. Just follow the numbers on Yıldız Street until you find the NO:41!
Address: Abbasağa Mh., Yıldız Caddesi No:41, Beşiktaş/Istanbul
Tel: +90 212 259 9815
---
Petra Roasting Co Petra Coffee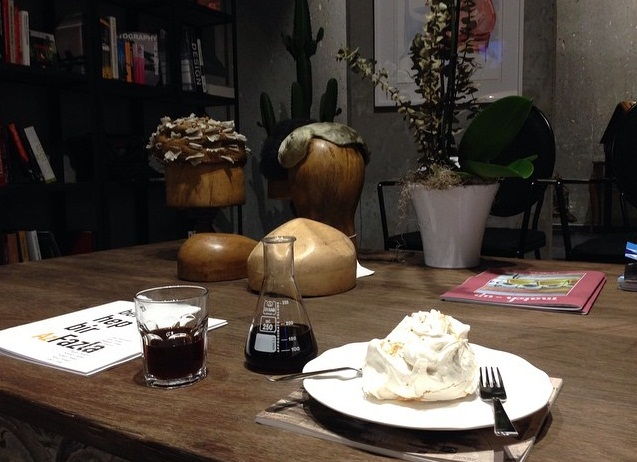 A laboratory of fine coffee! Located at Selenium Residence in Gayrettepe - Istanbul, Petra Coffee uses only local coffee seeds from Turkey and the seeds used change according to season, as well as the aroma! If you like your coffee strong, Petra Coffee is your place.
Address: Hoşsohbet Sk. Panorama Selenium Residence Mağaza 1 Gayrettepe/Istanbul
Tel: +90 212 356 1053
---
Mahalo Coffee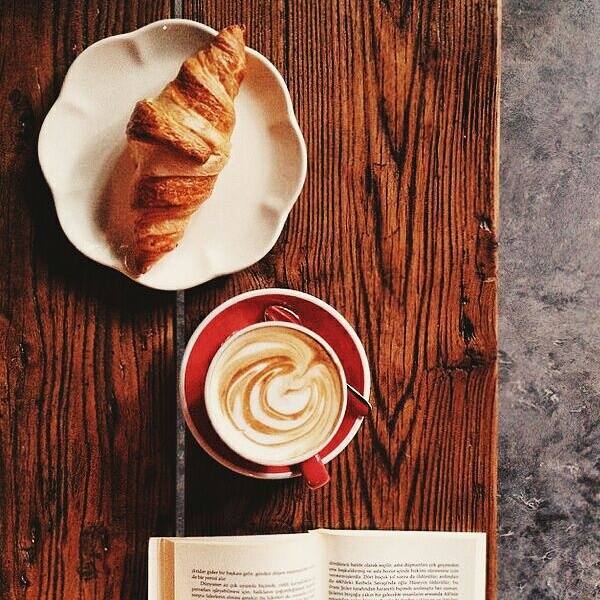 Another beauty waiting to be discovered among the side streets of Istanbul is Mahalo Coffee at Karaköy - Tünel. Its fame has spread far beyond the locals in a very short time with its addictive coffee and snacks. Enjoy the spacious cafe and its salty & sweet cookies. Perfect for small crowds!
Address: Arap Cami Mh. Söğüt Sk No:1 Karaköy/Istanbul
Tel: +90 212 356 1053
---
Geyik Coffee Roastery & Cocktail Bar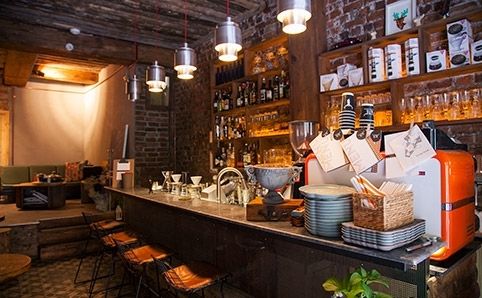 Its name coming from 'chit chat' in Turkish, Geyik Muhabbeti is a lovely place to start with a coffee in the evening and go on with delicious coctails later on. Geyik Coffee is located in one of the most popular districts of Istanbul, Cihangir, and is highly addictive. In addition, this place definitely deserves to be in the list of Istanbul's best breakfast places...
Address: Kılıçalipaşa Mah. Akarsu Yokusu No:22/A Cihangir/Istanbul
Tel: +90 532 773 0013
---
Mandabatmaz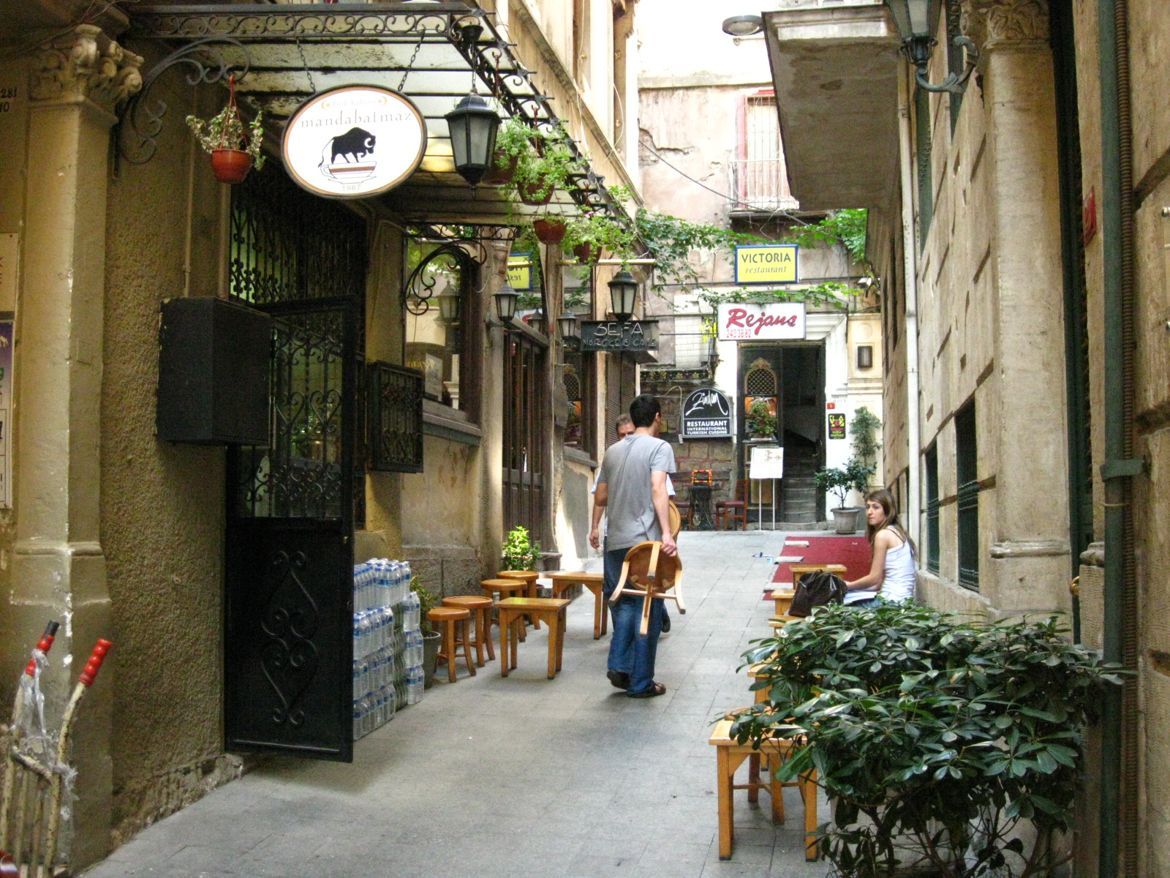 This coffee smells of tradition! Mandabatmaz offers you the best Turkish coffee in Istanbul on tiny stools with lovely chit chats! Located at the heart of Istanbul, in Beyoğlu, Mandabatmaz has managed to preserve its cultural texture since its opening.
Address: Istiklal Cad./Olivia Geçidi 1/A, Taksim/Istanbul
---
Leave a Comment
You can also write your personal comment with