Mobile Phones in Turkey
Mobile phones are a big deal in Turkey, as you may have already noticed by the number of cellphone stores, which in Istanbul seem to be on every corner.
Save for a few, very remote spots, almost all of Turkey has mobile network coverage of some kind, so having access to a cellphone here is very useful. Expats arriving in Turkey usually begin by using the phone they already have and activating international roaming, at least until they are settled. But this is an expensive option, and, unless you register your phone with the Turkish government (a legal requirement), it will stop working after 1-2 weeks once it is detected as being "unregistered". Unregistered phones cannot make or receive calls.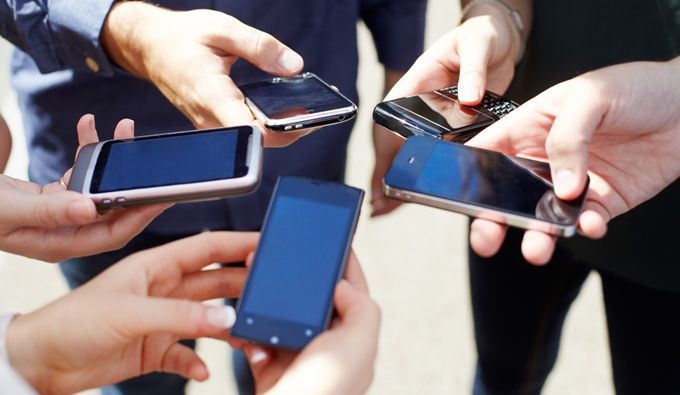 ---
Registering your phone
Registering your cellphone is free and relatively easy; just bring your passport and your phone to a local mobile phone operator (such as Turkcell, Avea or Vodafone) and purchase a SIM card (30tl approximately). Although 'unlocked' foreign mobile phones are, in theory, supposed to work with local SIM cards, it can be unpredictable. If you are planning to stay in Turkey long term, we recommend that you purchase a Turkish cellphone. These begin at around 80tl up to whatever you are willing to pay. If your phone is 'locked', some shops will 'unlock' ('Kilidi kırmak') it for a fee.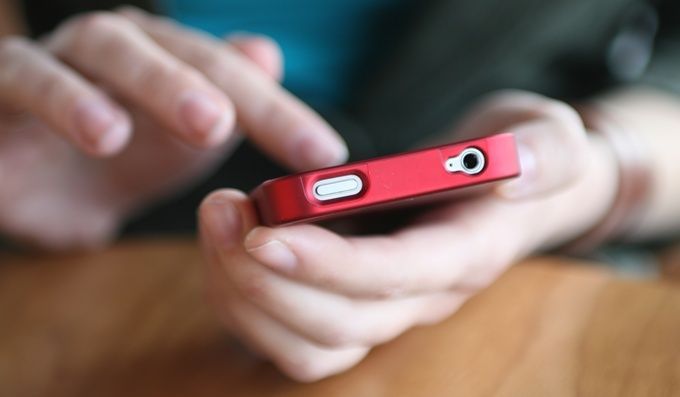 ---
GSM Operator and payment method
Once you have chosen your mobile phone operator in Turkey, you can decide if you want to take up a contract or stick to a pre-paid option. Contracts vary wildly; you will need to discuss this in detail with your mobile operator. Pre-paid top up scratch cards or printed top-up slips ('kontör') are widely available can be bought from most newsagents ('Bakkal'), kiosks and cellphone stores, and come in a variety of denominations; generally speaking, the more you spend, the cheaper the call rate is. Call rates start from around 0.30tl, up to around 1.80tl, but it is worth asking about special plans which give hugely discounted rates on calling and texting (sms) for a fixed, or a per-month rate and can save you a lot of money. Usually, it is much cheaper to call or sms people on the same cellphone network, so if you are deciding which operator to go with, it's worth asking your friends first which network they are on.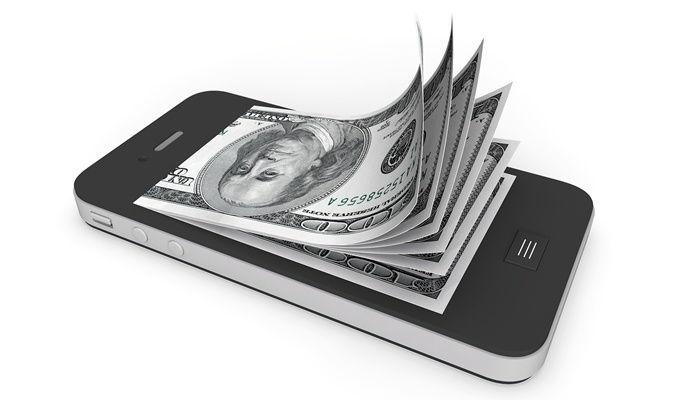 ---
International Calls
Making international calls from Turkish cellphone is an expensive business; ask around for special deals to Europe and the U.S.A as there are often promotions running. You can also use international phone cards that you can buy in post offices, and in some of the newsagents, kiosks and cellphone stores.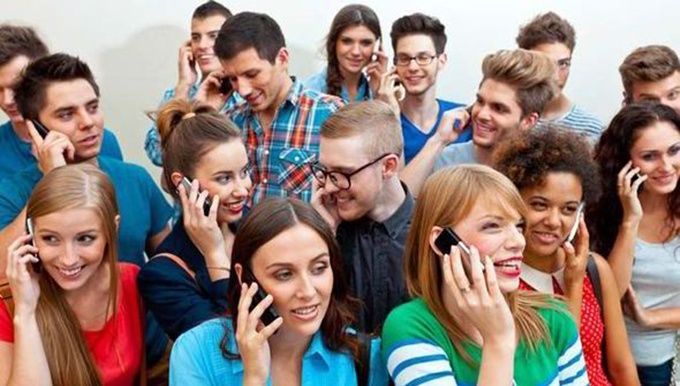 Mobile Phone Operators in Turkey
We have put together a list of the mobile phone operators in Turkey, all of which have English language services of some kind.
---
Turkcell
With over 33 million subscribers, Turkcell is the leading mobile network operator in Turkey and the third largest GSM operator in Europe. It is also one of the world's top providers of international data services, boasting 3G contracts with 228 operators in 111 countries. Turkcell offers many different plans and runs frequent promotions for calling and sms.
Tel: +90-212-4440532 Web: http://www.turkcell.com.tr
---
Avea
Founded in 2004, Avea offers services to more than 96% of Turkey's population through its Next Generation network. It has roaming agreements with 644 operators in 197 countries and offers a wide range of postpaid and prepaid tariff options for indviduals and businesses, with information available in English.
Tel: 444 1 500 Web: http://www.avea.com.tr
---
Vodafone
Vodafone is Turkey's second largest mobile phone operator and has roaming agreements with over 500 GSM operators. Vodafone's coverage is currently not as wide as Avea and Turkcell, though in urban areas it is fairly good.
Tel: +90-542-4440542 Web: http://vodafone.com.tr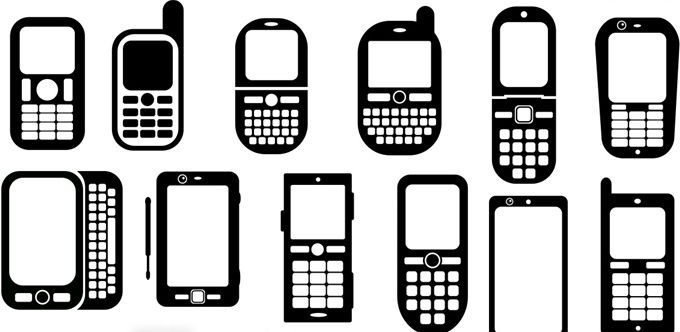 ---
Leave a Comment
You can also write your personal comment with