Karaköy's silent venue: Muhit
If you are searching for a silent ambience in Karaköy, Muhit is the right place for you.
Karaköy Muhit is one of the best places in Karaköy. If you are planning a trip to Karaköy, you should visit Muhit. In Muhit, they have got a polite service and well - prepared menu. When you go there, friendly waiters welcome you. Take a seat in or outside of the venue. Decoration is really noteworthy with details such as big and large couches and an old style phone…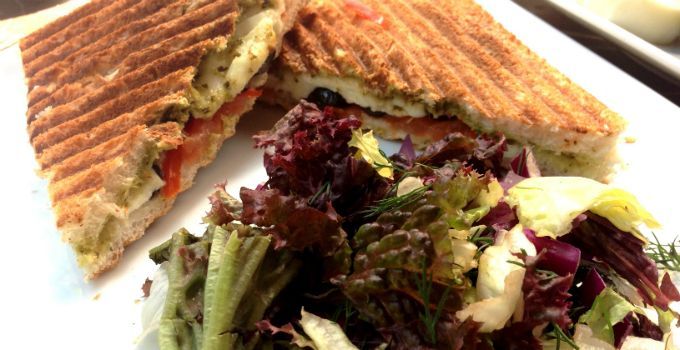 They have got delicious flavors. Muhit Toast is one of the favorite tastes in Muhit. There are Halloumi, Pesto Sauce, tomato and olive toast. They are really delicious.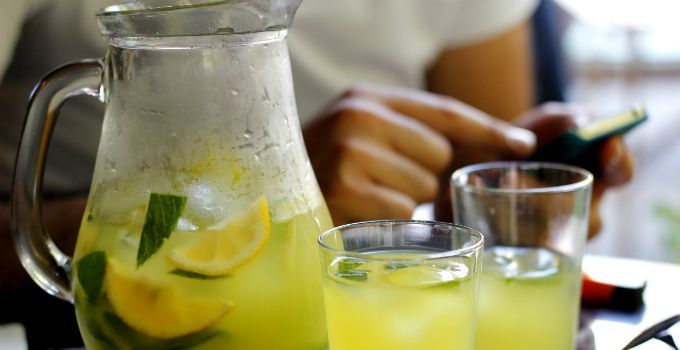 And when you come here you should try a glass of lemonade. They have got 6 different types of lemonade. Muhito is also one of the favorite tastes in Muhit. It includes delicious soda pop.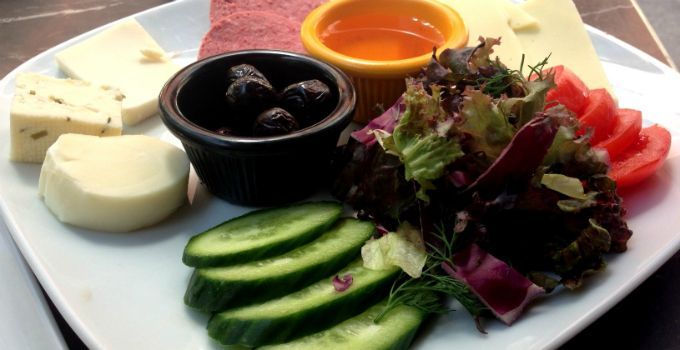 Muhit is one of the best breakfast places in Istanbul. Cheeses, jams, salad… You will love it.
Address: Kemankeş Mah. Kılıçalipaşa Mescidi Sok. No:9/A Karaköy - Beyoğlu
Telephone: +90 (212) 243 6525
---
Leave a Comment
You can also write your personal comment with