Joan Miro: "Women, Birds and Stars" in Istanbul
Joan Miró, one of the most influential painters of 20th century, is finally in Istanbul. Starting on September 23rd of 2014, a wide variety of special selections of paintings, prints, sculptures and ceramics of Mediterranean influence is a must-see in Ist
Miro, finally, in Istanbul!
Joan Miro: "Women, Birds and Stars" exhibition is welcoming its admirers on 23rd of September 2014 in Sakıp Sabancı Museum in Istanbul. Exhibition provides a great variety of famous artist's work including paintings, prints, sculptures and seramics; showing the influence of Mediterranean geography and people on Miro.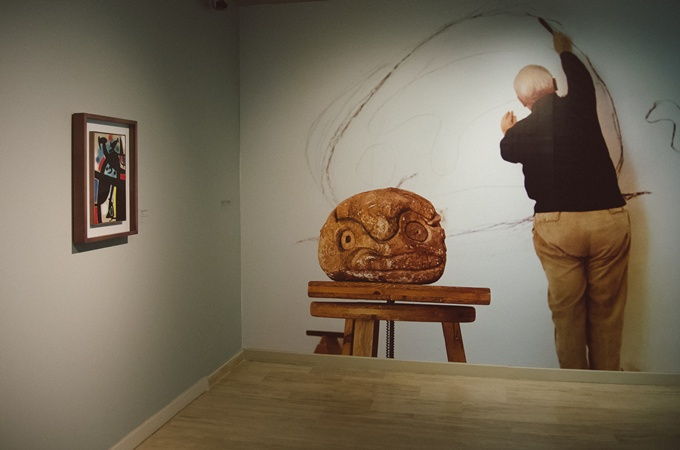 Miro exhibition is the third and the last step of "Spanish masters of art" goal of Sakıp Sabancı Museum which had started with Pablo Picasso and Salvador Dali. After three years of negotiations, selection of the works with the theme of "Women, birds and stars" is finalized with collaboration of Successió Miró Family Collection and Pilar in Mallorca, as well as Joan Miró Foundation in Barcelona with sponsorship of Sabancı Holding.
Works of the mysterious Catalan Spanish artist will be on display until 1st of February 2015 in Istanbul Sakıp Sabancı Museum. If you are planning a trip to Istanbul nowadays, the gorgeous city is even more attractive with Miro in it.
ADMISSION:
Full fare ticket costs 20 TL and discount ticket costs 15 TL.
On Wednesdays, Sakıp Sabancı Museum is admission free.
---
Leave a Comment
You can also write your personal comment with