Jan Blomqvist Live concert
Jan Blomqvist, deep house, electro and indie - dance musician, will be on Cue Istiklal's stage on October 10.
Jan Blomqvist is coming to Istanbul!
He was the singer and bassist of a band with a dark melodic grunge - rock sound from North Germany. After moving to Berlin he found his passion in electronic music and decided to quit the band. So he began producing and performing solo.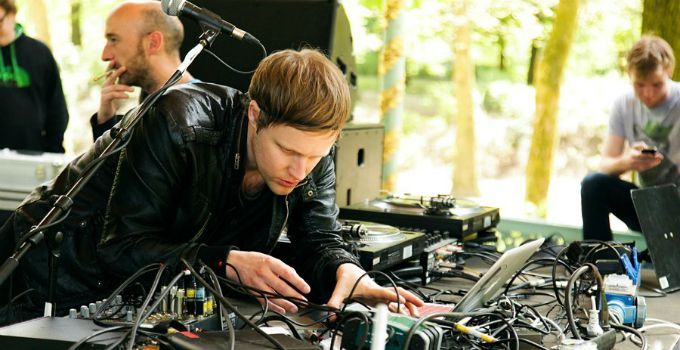 Today his sound can be described as a mixture of Radiohead, Muse, Bodi Bill, Stephan Bodzin and James Holden. A beautiful balancing act between melancholic, melodic electro-pop and euphoric minimal techno. And his sound makes him one of the most interesting and promising young artist in Berlin.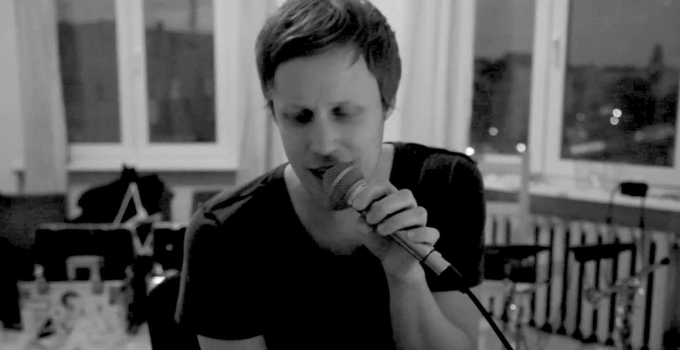 On 10th of October he will be at Cue Istiklal. If you have a travel plan to Istanbul on this date, you should go to this concert and dance until the dawn!
You can buy tickets from Biletix.
Ticket prices:
39.50 TL
---
Leave a Comment
You can also write your personal comment with