Istanbul Travel Tips
Istanbul is a very cosmopolite city in the world. So its people can adapt to every situation easily. In Turkish there is an idiom, they say: "Her dilden anlamak." which means "have a way with everyone". But still you may need some important advices too.
- Don't shop without bargaining. But do it in a sweet way, don't be rude.
- When you take a taxi, be sure that the driver turned on the taximeter. And if the driver don't turn on the taxi - meter, warn him/her.
- When you are strolling around, if you want to ask something, ask your questions to street hawkers rather than the people around. Street hawker won't mislead you.
- If you really want to enjoy your tea; go to small, authentic cafes especially arcades rather than big ones.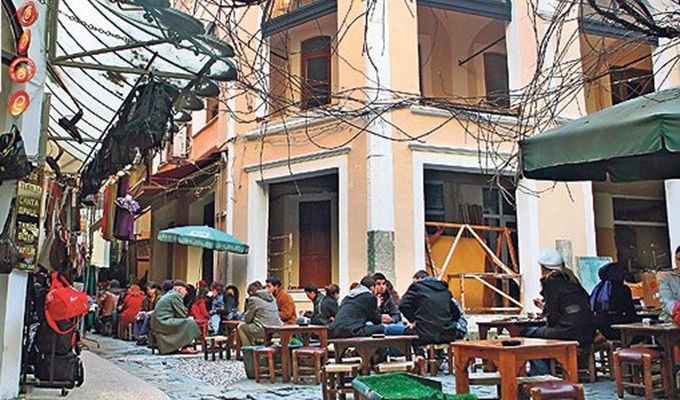 - Request from your hotel a brochure which includes emergency numbers and take it with you, evereytime you go outside.

- Turkey's official currency is the Turkish Lira (Türk Lirası, TL). There are 5, 10, 20, 50, 100 and 200 lira banknotes, and 5,10, 25 and 50 kurush (Kr) coins, as well as a 1 lira coin.
- Many of the larger shopping centers and shops on major avenues such as Istiklal Avenue also offer wireless connection services.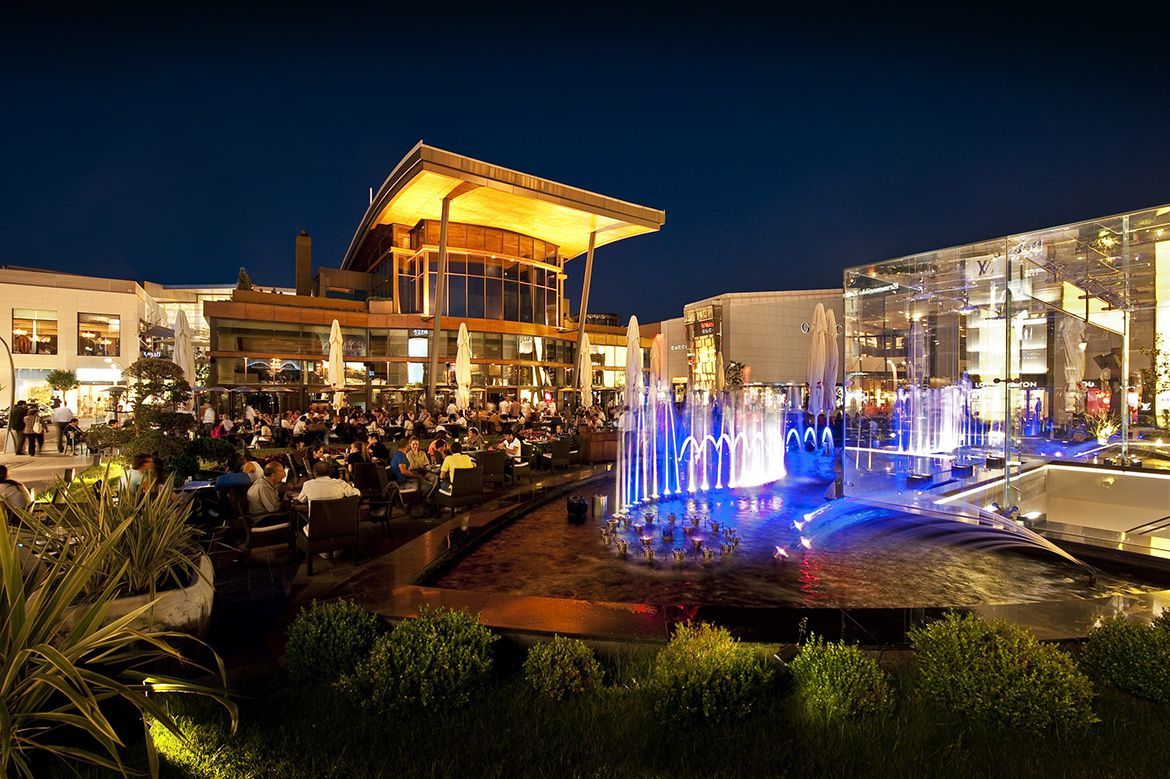 ---
Leave a Comment
You can also write your personal comment with