Istanbul Naval Museum
The Naval Museum houses important objects and documents regarding Turkish naval history.
The foundations of the Naval Museum, the first military museum established in Turkey, was laid in 1897 by Bahriye Nazırı (Minister of the Navy) Hüseyin Hüsnü Paşa of Bozcaada. Until 1960, the location of the museum has changed several times. Now, it is located in place of the former Beşiktaş Tax Office.
The most interesting part of the museum is the "Historical Boats Gallery". The unique Ottoman sultanate boats are exhibited in their original forms and the most valuable piece of the collection is the Tenezzuh Galley which belonged to Mehmed IV from 1648–1687.
In the garden of the museum there are three wall maps, together with Piri Reis map's mosaic reproduction displaying the borders of the sovereignty of the Ottoman Empire, the busts of the famous Turkish seamen, original mines which were not affected by weather conditions, torpedoes and ancient inscriptions belonging to naval institutions This area which was designed to act as an open exhibition area. The invaluable drawings of Hüsnü Tengüz, Ivan Kosntantinvich Aivazovski and Fausto Zonaro are among the pieces of work that must be seen in the museum.
Except for Mondays, the museum can be visited on other days from 09.00 to 17.00.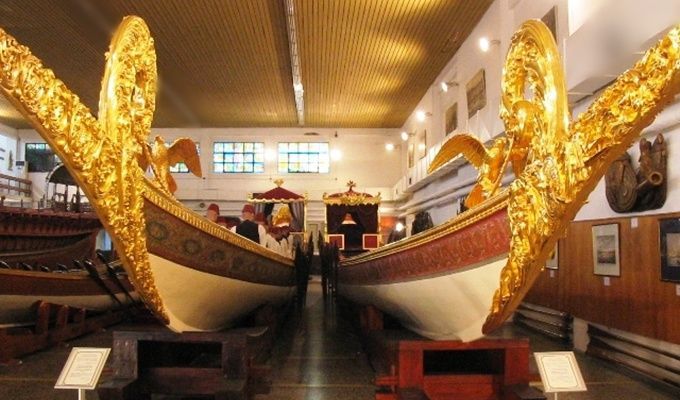 ---
Leave a Comment
You can also write your personal comment with