Indulgent new Hammam suite for couples opens at The Ritz-Carlton
An authentic Turkish Hamam experience designed to be shared.
A Turkish tradition Hammam (Turkish Bath) at The Ritz-Carlton, Istanbul
A Turkish hammam with its ritualistic warm waters, deep foam cleansing, intensely stimulating massage and profoundly relaxing ambience is an almost transcendental Istanbul experience.
And it's an experience that offers to double the pleasure if it's shared — particularly in the indulgent surroundings of The Spa at The Ritz-Carlton, Istanbul.
"We are the only venue in Istanbul to offer an exclusive hammam room for couples and it offers the perfect opportunity for couples to share a quintessential memory of Turkey," says the hotel's General Manager Massimiliano Zanardi.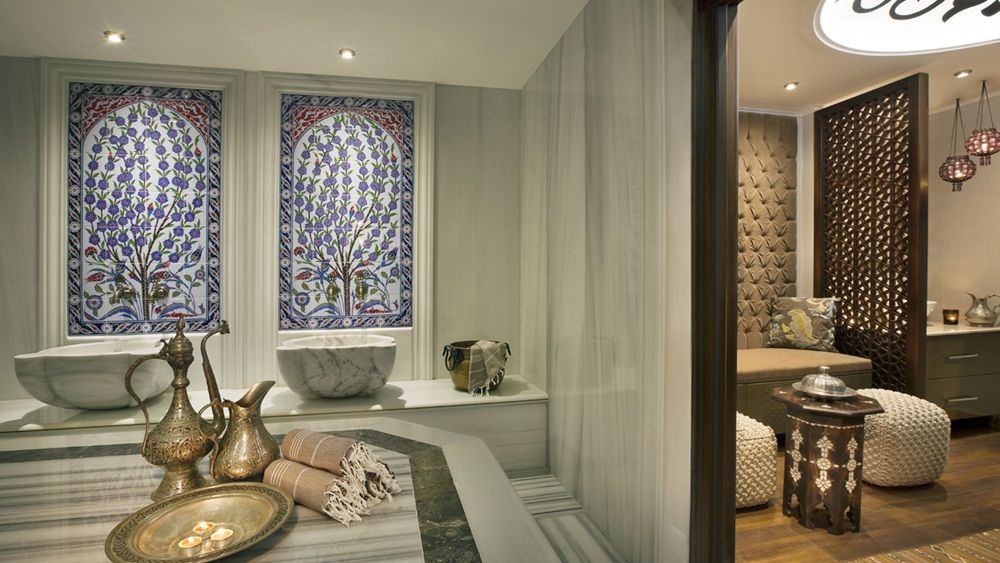 The exclusive hammam suite for couples at The Ritz-Carlton, Istanbul has just opened and it is a luxuriant celebration of thousands of years of purifying Turkish tradition.
Giant carved stone basins, evocative flowered mosaics and warm running water from ornate brass taps overlook a giant marble treatment area which has been indulgently expanded to allow two people to relax in comfort.
At The Ritz-Carlton, Istanbul the hammam treatment includes a relaxing steam bath or sauna, deep cleansing using a traditional glove known as a kese and 100% natural soaps followed by a full body massage using silk-soft moisturisers takes 45 minutes. The Spa also offers an hour's treatment that includes indulgent skin and facial treatments.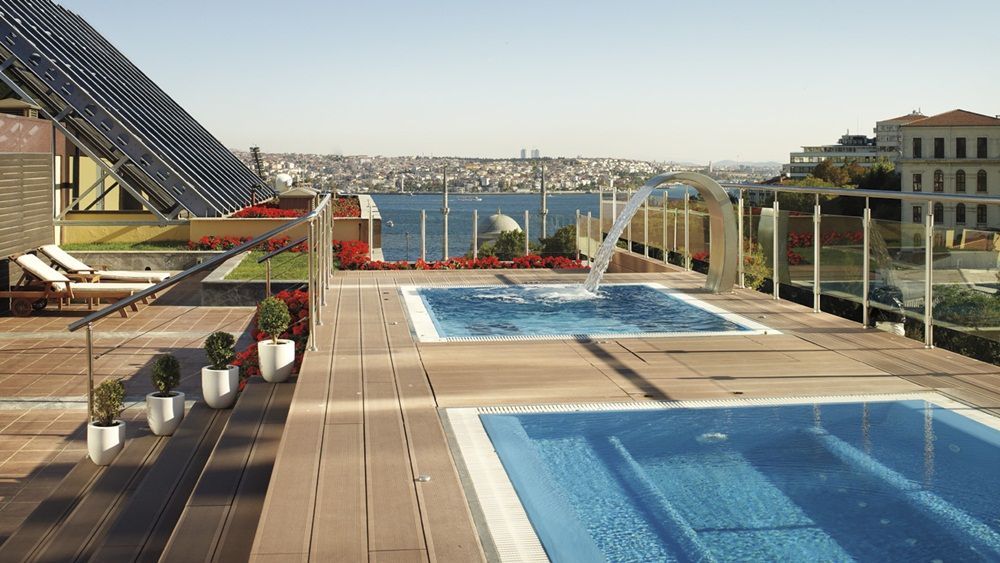 Throughout the experience guests wear Turkish traditional cotton towels or pestemals and are treated by specialists of the same sex.
After the purifying pleasure of the hammam experience, guests can recline for an hour in comfort in a private candle-lit relaxation zone and savour locally sourced fruit delicacies, refreshing juices and invigorating Turkish teas.
"The Hammam echoes cleansing traditions that date back to Roman times and is an essential Istanbul experience everyone should celebrate if they visit," says General Manager Massimiliano Zanardi. "First time visitors to the hammam often say they feel reborn after this deep cleansing experience."
For details about the new couples hammam suite at The Ritz-Carlton, Istanbul contact +90 212 334 43 53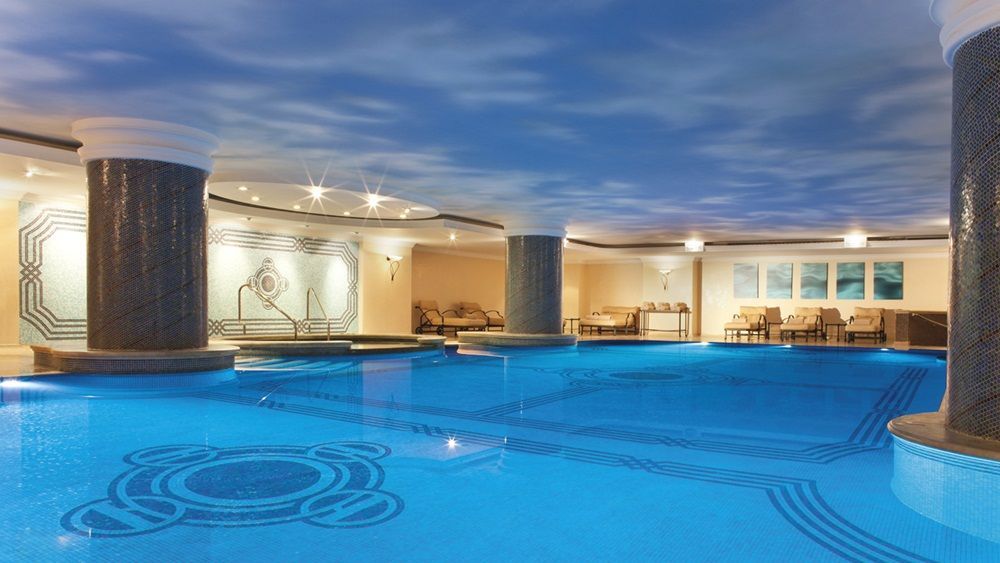 ---
Leave a Comment
You can also write your personal comment with