Hugh Jackman and Gerard Depardieu are coming to Istanbul
Zorlu Center PSM announced their 2014 – 2015 program today. Hugh Jackman and Gerard Depardieu are the surprise names of the program.
Australian actor and producer Hugh Jackman hosted Tony Awards, won Emmy Award and also hosted 81st Academy Awards on 22 February, 2009.
He won a reputation with Wolverine character in Brian Singer's X-Men (2000). Now he is still playing Wolverine for the X-Men movie series. After X2: X-Men United, Jackman played role of monster killer Gabriel Van Helsing in the film Van Helsing. Jackman starred as Jean Valjean in the film Les Misérables, an adaptation of the musical. The film opened on 25 December 2012.
In new season of Zorlu Center PSM, he will perform a music show.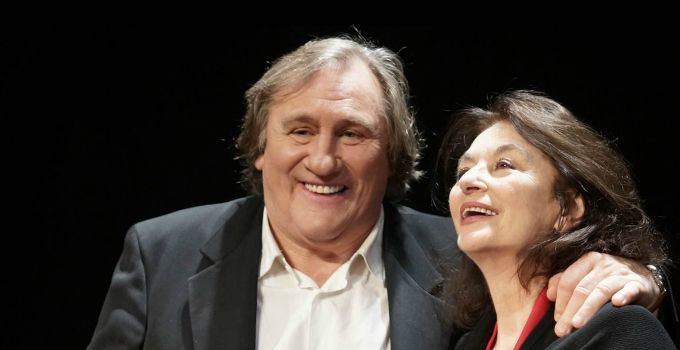 Gérard Depardieu and Anouk Aimée are coming to Istanbul with their play, "Love Letters".
"Love Letters" is a play by A. R. Gurney that was a finalist for the Pulitzer Prize for Drama. The play centers on two characters, Melissa Gardner and Andrew Makepeace Ladd III.
---
Leave a Comment
You can also write your personal comment with