Hints and Tips for Turkey!
New city, new people, new culture... Here are some recommendations that will help you to get more familiar with life in Turkey!
*Turkey doesn't require visas from every country

Before departing on your journey, there is something quite important that we should remind you of: Turkey does not require a visa from citizens of many different countries. You should definitely learn whether or not a visa is required for your country before coming to Istanbul.
*Currency and money exchange is remarkably easy!

Immediately upon arriving in Istanbul, your first task will be to exchange your money for Turkey's official currency, the Turkish Lira (Türk Lirası). You can find exchange office in the airport, banks, and currency exchanges that are found throughout the city on major streets. You can acquire information about rates of exchange from the daily newspapers, banks, and currency exchanges.
*Lira and Kuruş

Turkey's official currency is the Turkish Lira (Türk Lirası, TL). There are 5, 10, 20, 50, 100 and 200 lira banknotes, and 5,10, 25 and 50 kurush (Kr) coins, as well as a 1 lira coin.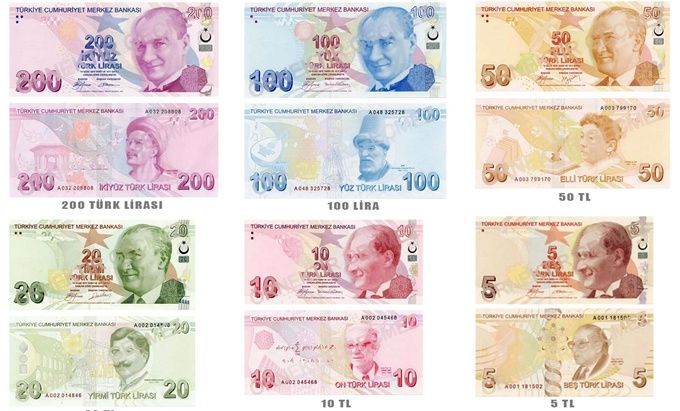 *Added Value Tax 

You should definitely request a bill of purchase or a written receipt of value for every item that you purchase in Turkey. Furthermore, the amount of the added value tax (consumer tax) that you pay on an item should be indicated on the bill of receipt. It is either included in the price of an item, or indicated separately. According to the type of product or service, the added-value tax is generally between 8 and 12 percent of the price.
*The Consumer Rights Law is in effect in Turkey.
In order to benefit from the rights that apply to you under this law and to receive compensation for grievances that might arise in relation to services or goods that you have purchased, we recommend that you shop at legally-recognized stores.
Bargaining while making a purchase is, of course, a sort of tradition for Turks. You are certainly welcome to try your hand at bargaining in tourist shopping centers such as the Grand Bazaar and the Spice Bazaar.
*Working hours 

The hours of business for official establishments, banks and private businesses are generally between 8.30 a.m. and 6.00 p.m. A lunch break occurs between noon and 1.30 p.m.
Stores, restaurants and markets often have different hours of business. Large shopping centers remain open until 9.00 p.m. or 10.00 p.m., depending on the season. In Istanbul's neighborhoods of Şişli, Beyoğlu and Etiler, there are buffets, nightclubs and restaurants that are open 24 hours a day.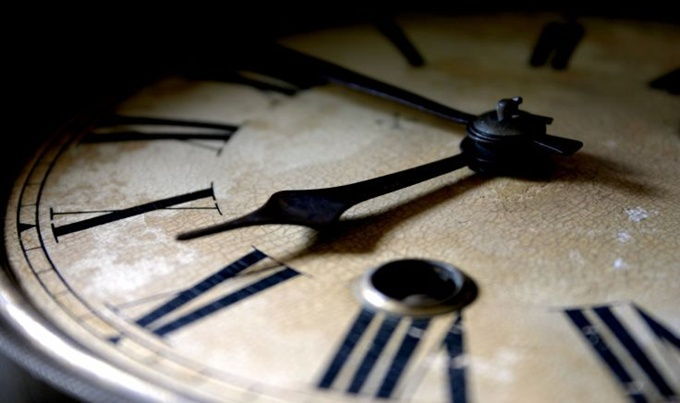 *Visiting museums 

Do you want to visit some of Istanbul's famous museums? Just make sure that you do not choose to do so on monday, on which they are closed! Other than Monday, museums are open six days a week, from 9.30 a.m. to 5.00 p.m.
In the museums, you may or may not be able to take photographs. In certain museums, you must pay an additional fee in order to take photographs.
*Freedom of religious practice is fundamental

Freedom of religion is a basic tenet of the city and country. Istanbul is also considered to be the center of the Orthodox Church, and also a home to many Jews and Catholics. Places of worship from all types of religion, such as synagogues and churches, are located within the city.
Although the large majority of Istanbul's population is Muslim, you will be able to find a church or synagogue in Istanbul where you can participate in the religious services of your faith, and you can practice your religion freely.
Although a significant majority of Muslims fast during the month of Ramadan, all stores remain open during the day. Restaurants and bars that serve alcoholic beverages also remain open during Ramadan. Whether you visit Istanbul's mosques as a worshiper or a tourist, you should follow certain specific rules when entering a mosque.
Take off your shoes before entering a mosque. 

As women must cover their heads in mosque, you should either bring a scarf with you or borrow one from the mosque attendants.
You should try not to visit a mosque during the time of prayer, which occurs five times each day. Select another time before your visit.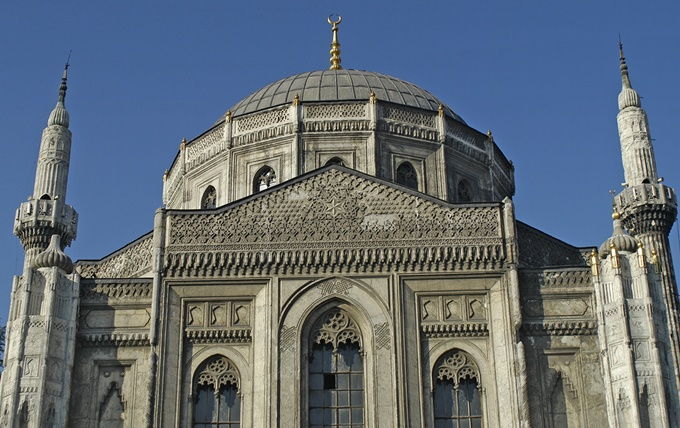 *Official holidays

In Turkey, both official and religious holidays are vacation days.
Official holidays

Like in every country, official and religious holidays are celebrated with great enthusiasm.
Therefore, in Turkey, both official and religious holidays are vacation days. These holidays include: 


New Year's Day, 1 January

The Feast of Ramadan, (3.5 days)

The Feast of Sacrifice, (4.5 days)

National Sovereignty, Commemoration of Atatürk, Youth and Sports Day, 19 May

Victory Day, 30 August

Republic Day, 29 October 


*Internet
Internet: You can connect to the Internet at many hotels, where you can find internet in rooms or wireless connections.
Many of the larger shopping centers and shops on major avenues such as Istiklal Avenue also offer wireless connection services.
Furthermore, most four and five star hotels and some cafes also offer wireless connection.
You can typically acquire information on Internet connections from one of your tour guides or from employees of the hotel where you are staying.
*Mail

You can send letters, packages, and make international, domestic, and local telephone calls at all post offices. All post offices in Turkey are marked with a yellow sign that reads PTT (postage, telegraph, and telephone). You should be able to find a post office in the center of every district. They are open on weekdays from 8.00 am until 5.00 pm.
Post offices in major city centers and tourist areas are open seven days a week, from 8.00 a.m. until 9.00 p.m.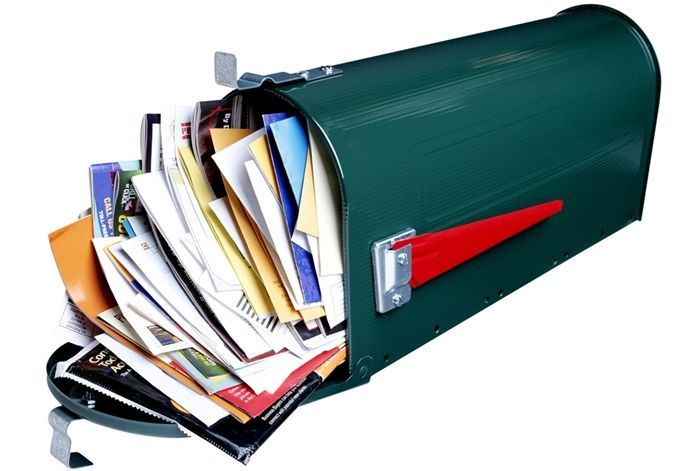 *Telephone

The international code for Turkey is 90. In order to make international calls, first dial 00 (double zero), then the country code, the city code, and finally the telephone number.
When making domestic calls between cities, a three-digit city code is used. After dialing 0, dial the three-digit city code and the telephone number of the person you are calling.
The telephone code for the European Side is 212, while the code for the Asian Side is 216. From one side to the other, these codes must be used.
Domestic calls between cities: 
0 xxx xxx xx xx 
City code Telephone number
Any time that you make a call from a cellular telephone, you must use a city code, even if the number you are calling is within the city.
You can also make telephone calls from pay telephones in post offices or telephone booths. In order to use pay telephones, you must buy a telephone card. Pay telephones do not take money.
You can make your calls for a fee at establishments known as "call centers" or "call shops", located in many areas throughout the city.
Cellular telephones are quite widely used in Turkey. You can easily make cellular telephone calls in all areas of the country, which is serviced by three major GSM operators. Therefore, remember to have your mobile phones opened to service for international calls. If your cellular phone is not able to receive international calls, you can apply to a GSM operator in order to make calls through an agreed-upon network.
*Taxi cabs

All of the taxi cabs in Istanbul are painted yellow, and have a sign on top reading taksi/taxi.
The fee for taxi rides is calculated with a taxi meter. It begins at 2,95 TL, and increases by 1,4 TL for each km. The standing-rate is 25 Kr, after five minutes. Keep change on you, as taxi drivers will often not have change for large bills.
It is safer to board a taxi at a taxi stand. If you do board at a taxi stand, it will be much easier for you to contact the taxi driver later if you forget anything in the cab, or for any other reason.
You can also stop taxis while they are driving on the streets. The license plate and stand that the taxi belongs to is written on the top of the cab. If possible, you can take down this information.
For more detailed information, refer to our section on transportation.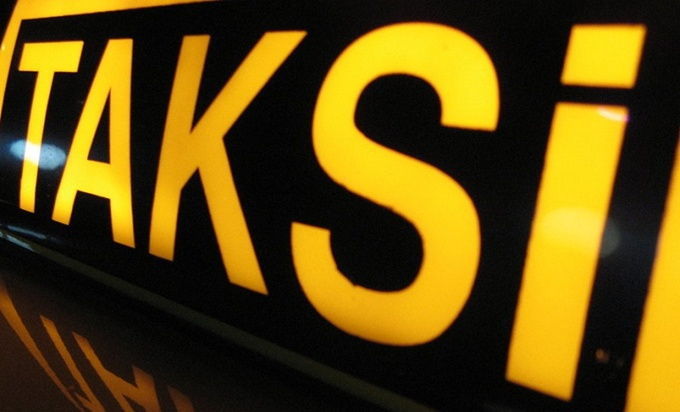 *Tipping

Although it is customary to leave tips at restaurants, hotels, and cafes in Istanbul, the decision whether or not to tip is ultimately yours. No service employee should ever request a tip from you.
A tip of 10 percent of an item's or service's price is usually sufficient.
*Banks and credit cards

On weekdays, banks are open at 8.30 or 9.00 a.m in the morning, and close at 5.00 p.m. or 5.30 p.m. Most banks are closed for lunch between noon and 1.30 p.m. We recommend that you call the bank that you wish to visit ahead of time in order to find out their exact hours of operation.
Internationally-recognized credit cards (Visa, Mastercard) are generally accepted at most types of restaurants, stores, travel agencies, hotels.
You can also withdraw cash from bank ATMs. Furthermore, you can complete a wide variety of bank transactions at bank offices during business hours, and at ATMs all hours of the day.
*Being a guest 

In most Turkish houses, you will be asked to take off your shoes at the door and wear slippers while inside. When you arrive as a guest at a Turkish house, we suggest that you immediately take off your shoes.
The Turks are known for their hospitality. It is a tradition to entertain guests with extraordinary generosity, to treat them with the utmost respect. Hospitality especially increases if the visitor has come from a foreign country. Therefore, if you do enter a Turkish home as a guest, your hosts will probably go to great lengths to ensure that you are comfortable. You may be offered quite a lot of food with great insistence, as is traditional.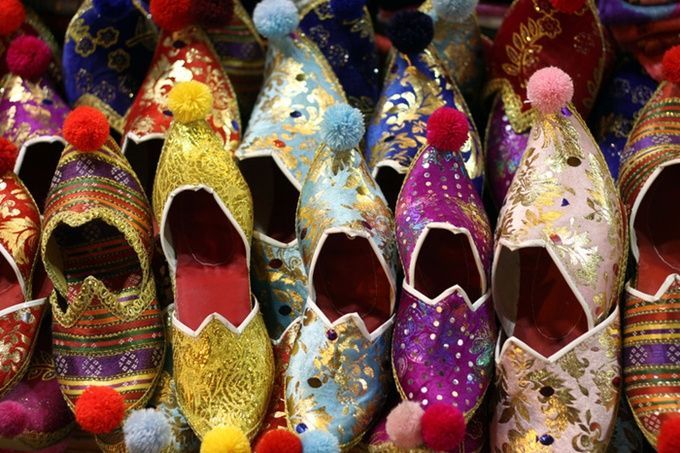 *Offering one's seat on public transportation 

On public transportation, it is customary to offer one's seat to the elderly, to women, and, especially, to pregnant women and women with children. In fact, it is an indication of respect.
*Minibus and dolmuş

While you are traveling by dolmuş or minibus: People in the back of such vehicles typically pass the boarding fee forward to the chauffeur by handing it to the passengers in between. If someone passes you money, they tell you their destination and the number of passengers being paid for. If you are directly behind the chauffeur, you should pass the money to him; otherwise, you should pass the money to the next person in front of you.
If you are sitting in the back of a dolmuş or minibus, you should give your money to the person ahead of you. Tell them where your destination is and how many people you are paying for (if you are traveling with friends).
*Standing in line at bus stops

Often, a large number of people will be waiting at bus stops. Passengers who are waiting for the same bus should form a line behind the person ahead of them at the stop. If the people at your bus stop are waiting in line, ask where the line for your bus is in order to be sure you are not mistaken, and then take your place in line behind the last person waiting.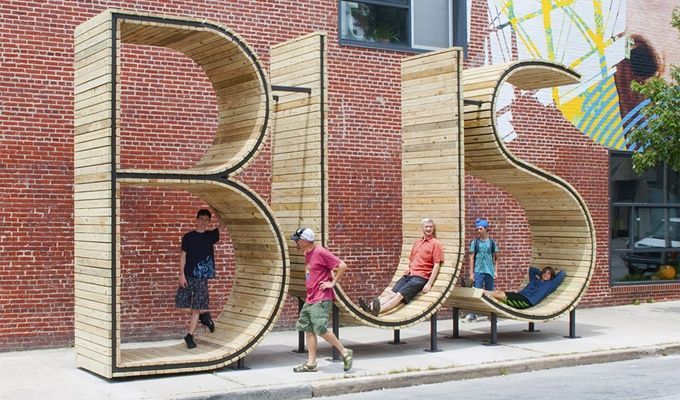 It is always better to have first-hand experience: Istanbul is one flight away!
---
Leave a Comment
You can also write your personal comment with