8 Questions about Istanbul that shouldn't be asked anymore
"A wise man can learn more from a foolish question than a fool can learn from a wise answer." said Bruce Lee. Here is a list of goofy questions that are frequently asked to Istanbulites!
1) Trivial Pursuit:
- What is the capital city of Turkey?
- Istanbul!
Your answer got partial credit: Istanbul was actually chosen as the cultural capital of Europe in 2010! But the capital of Turkey is Ankara, located right in the middle of the country.
---
2) Both on Europe and Asia?! Do you need to carry your passport at all times?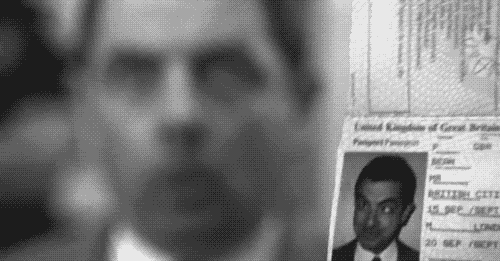 NOPE! Imagine millions of people passing through passport control every single day on their way home, school, work or shopping. Very unpractical...
---
3) What does it say here?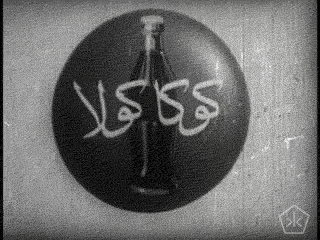 As mainstream as it sounds, we use the Latin alphabet...
---
4) Will I eat turkey all the time if I visit Istanbul?
Turkey is rarely consumed in Turkey. However, Turkish cuisine is very diverse and in Istanbul, you can find almost every taste from all over the country. Enjoy the tastes of Istanbul, starting with the street foods, moving on to traditional flavors and setting the sun in a tavern of Istanbul. :)
---
5) Can you get married to more than one woman? Absolutely! You don't have any limits! As long as you make sure to get divorced first, you can get married to as many women/men as you wish! Assuming that you are appealing enough to keep people waiting in line :)
---
6) I've seen your police cars in Taken 2. Where do you park them? In museums?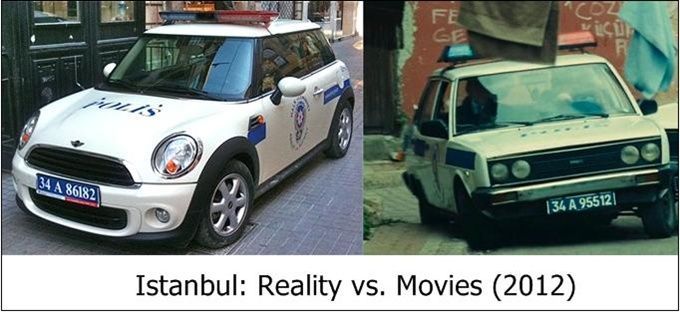 There are many movies shot in Istanbul and James Bond - Skyfall (2012), Taken 2 (2012), the International (2009) and Hamam (1997) are only a few of them. However, the film industry may slightly change the facts, such as turning the city into a desert or making it seem super-retro, for some reason. I suggest you to get on a plane and see it yourself :)
---
| | |
| --- | --- |
| 7) | - Where are you from? |
| | - Turkey. |
| | - Cool. Where is Turkey? |
To be precise, Turkey is located between latitudes 35° and 43° N, and longitudes 25° and 45° E.
---
A 5 star question:
8) Do you ride camels in Istanbul?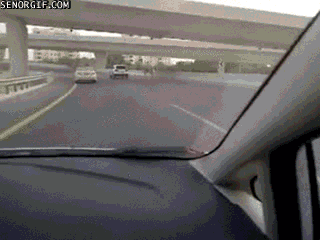 Of course we do not! Why would we ride camels when we can ride flying carpets? :)
---
BONUS QUESTION:
Do you have Harry Potter in Turkey?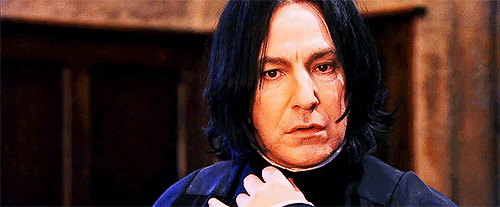 ---
Leave a Comment
You can also write your personal comment with