How to Find the Best Hotel Deals in Istanbul
Do you want to know how to find the best hotel deals and discounts in Istanbul and all over the world?
We know very well how difficult it is to plan every detail of a trip, specially when you are visiting unkown lands. First you decide on the city or cities you want to visit, unless you are on a business travel and that question is already answered for you. Then starts the problem...
What do you want to see? Are there any places that you have been looking forward to visiting since you were a kid and you were always curious about or are you willing to take some risks and let life surprise you?
How do you get there? Will you take a plane for a few hours or embark in an adventurous odyssey and take a bus or a train until you reach your destination?
Where will you stay? Is it better to look for a multi-star hotel or perhaps a boutique hotel close to the places and attractions you want to visit?
Questions like these will invade our minds them moment we set forward our plans to travel abroad.
However, there is something that may be clear in your mind, you would like to make sure that no matter where you go, how you go, where you stay or what you do, you use your resources very efficiently and that is, by finding the best deals according to your budget. In other words, you are trying to minimize your costs and maximize your satisfaction at the same time.
Book the Cheapest Hotels in Istanbul?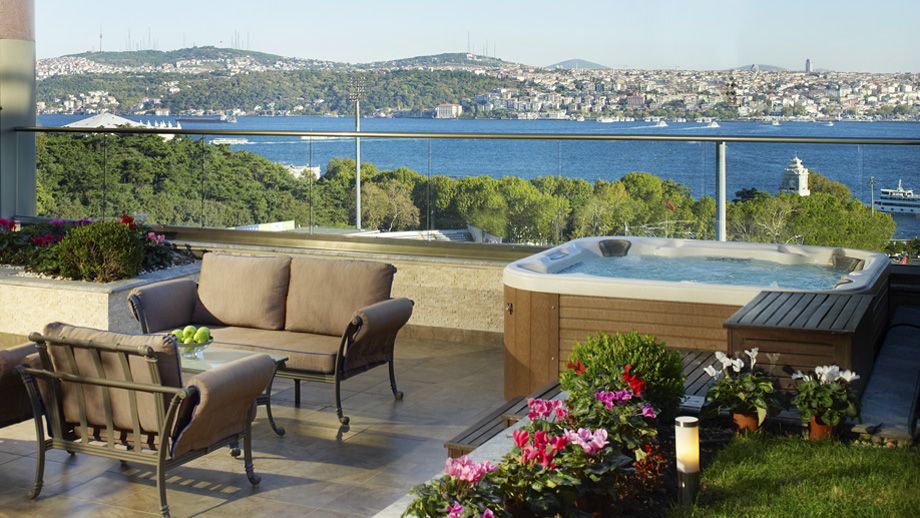 Assuming that your plan is to visit Istanbul, a cosmopolitan metropolis with millions of possibilities, you may think that it could take a lifetime to sort it out.
Finding the best deals to visit Istanbul could be complicated if you have very specific requirements or places that you want to visit. Istanbul Tourist Pass will grant you access to the top touristic attractions in Istanbul at the best prices, for example.
There are also very good websites out there which will help you compare the price of plane tickets with several airlines in real time.
However, finding the best hotel deals was not very easy until recently.
When you think about a city such as Istanbul, a place with close to 9,000 years of history, the capital of 3 empires and a unofficial population of around 17 million people, you still may overestimate the number of hotels, hostels and rental places competing against each other, with their arsenal of services, prices and discounts, for you to book a room with them.
For that reason, Booking.com, the fast-growing online hotel booking site with access to over 950,000 properties worldwide has been working hard to help you get the best hotel deals and discounts in more than 2,400 hotels in Istanbul. But how are they different from any hotel booking website? Very simple. Booking.com is the top hotel booking website on the planet and is used by millions of travelers worldwide, which rate the places they stay at, making it easier for you to decide, not only based on the price, but also on other important factors such as popularity and reviews.
---
Leave a Comment
You can also write your personal comment with