FIA World Rallycross RX Championship in Istanbul
FIA World Rallycross RX Championship is holding at Intercity Istanbul Park, on 11 - 12 October, 2014.
İstanbul Park will welcome FIA World Rallycross RX Championship on October 11 - 21.
The FIA World Rallycross RX Championships is a worldwide race in motorsports and this year it will be the most talked - about event with its famous competitors.
Professional rally driver Ken Block, Formula 1 champion Jacques Villeneuve and World Rally Champion Petter Solberg are just a few names that will be at this event.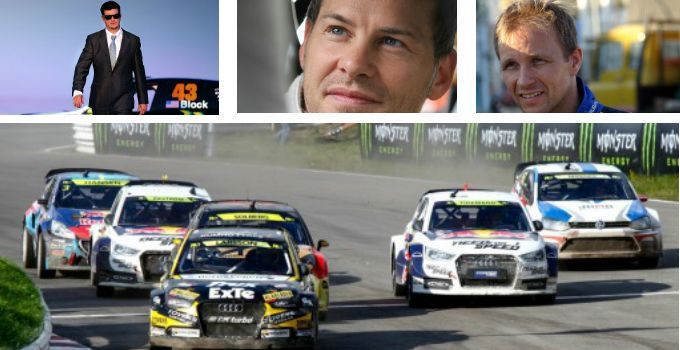 The event there will be not only races but also special drift shows, concerts and activities.
You can buy tickets from Biletix.
Ticket prices:
Tribune (Pay 3 get 4 advantage price): 260 TL
Daily parking area ticket: 20 TL
Tribune - 89.00 TL
You can go to this event by shuttle and IETT bus services.
If you are plannig a trip to Istanbul on this weekend, you can go this event and have exciting times!
---
Leave a Comment
You can also write your personal comment with