Fast facts about Istanbul
In this article you will find Istanbul in a nutshell with its history, currency, tipping, internet and more...
Here are the short facts you should know about Istanbul.
History of Istanbul
In history, Istanbul has been the capital of the Roman, the Byzantine, the Latin and the Ottoman Empire. But yet the city isn't the capital city of Turkey. Ankara is the capital city of Turkey.
---
Currency of Turkey

Local currency is the Turkish Lira (TL).
---
ATMs and cash exchange in Istanbul
Cashpoints are very commen in Istanbul. Most machines will accept cards linked into the Circus or Plus networks, and supply Turkish Lira or cash advances on major credit cards. And also many shops accept payments in Dollars, Sterling and Euros.
---
Tipping in Istanbul
Although not obligatory, the common rule about tipping is to leave about 10% of the bill at restaurants.
---
Electricity in Turkey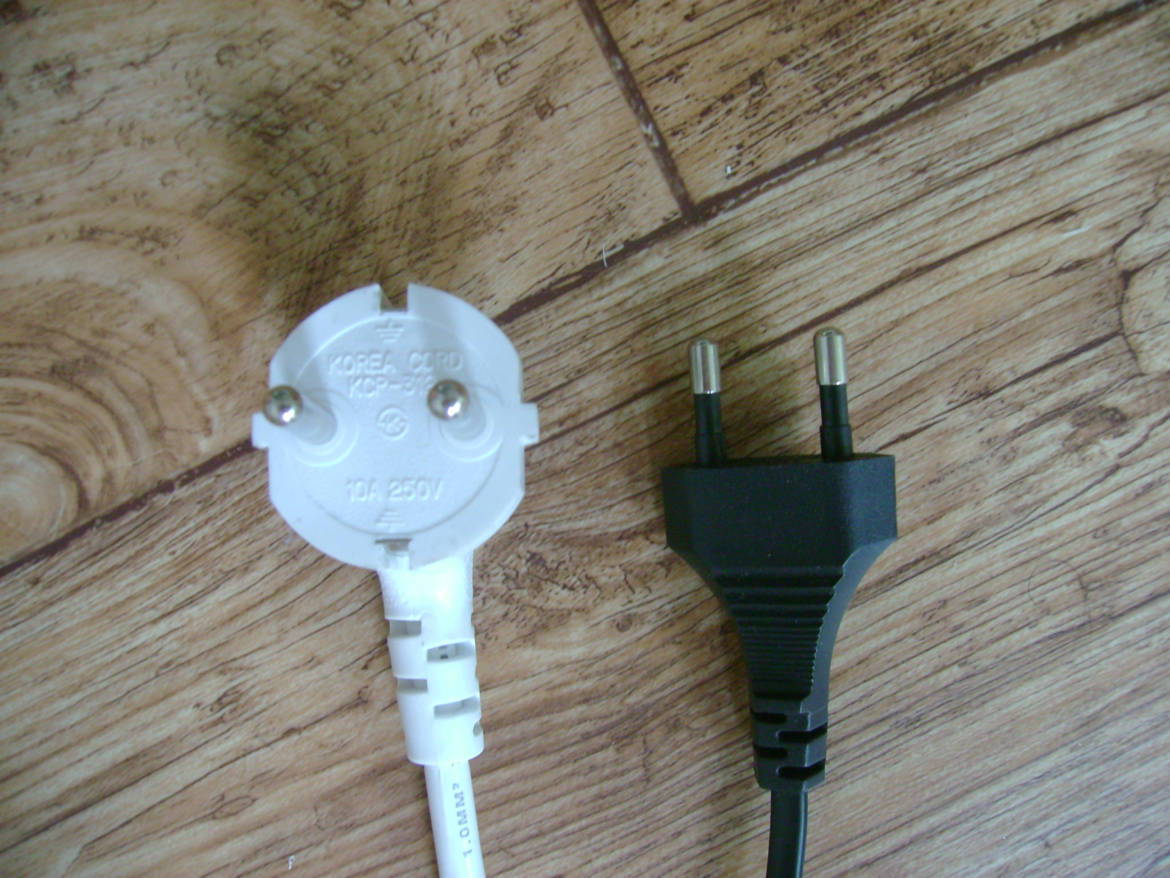 Electricity in Turkey runs on 220 Volts. Plugs have two round pins.
---
Internet in Istanbul
Internet cafes are also very common in Istanbul. You can find an internet cafe on a street easily. Wi - Fi access is avaliable in the most upscale cafes and restaurants.
---
English language media
The only daily English newspaper is the Turkish Daily News. But you can find foreign newspapers and magazines very easily. The best places to look are the news stands in Sultanahmet and around Taksim Square. A lot of Turkish newspapers also have English online versions.
---
Leave a Comment
You can also write your personal comment with