Don't Leave Istanbul Without Doing These Things
To enjoy the Prince Islands and Near Istanbul, here is a list of things that you must do.
When you come to Istanbul, you should visit the quite special places in the vicinity. We are sure that you will be enchanted by these special places where the blue color of the sea is intermingled with the green of the nature. Before visiting those places, have a look at our recommendations.
You can't get the utmost delight out of Prince Islands and Near İstanbul without;
Tasting the famous Palm (a kind of dessert) of Büyükada (Big Island)
Traveling along the Islands on bike
Going to a restaurant by the sea in the Islands and enjoying raki and fish together
Visiting Büyükada Aya Yorgi Church
Drinking wine and enjoy yourself in the restaurant on the hill where Aya Yorgi Church is placed and then lie over the grass and watching the wonderful islands' scenery
Wrapping a piece of rag onto the trees near Aya Yorgi Church and making a wish
Staying for one night in the Heybeliada Halki Palace and experiencing the amazing atmosphere
Having a coach pleasure on the Islands
Tasting the lemon ice-cream in the Ice-Cream Maker Prinkapos' place which is on the right-hand side while climbing the Büyükada Dock
Having sea bath in the first bay you find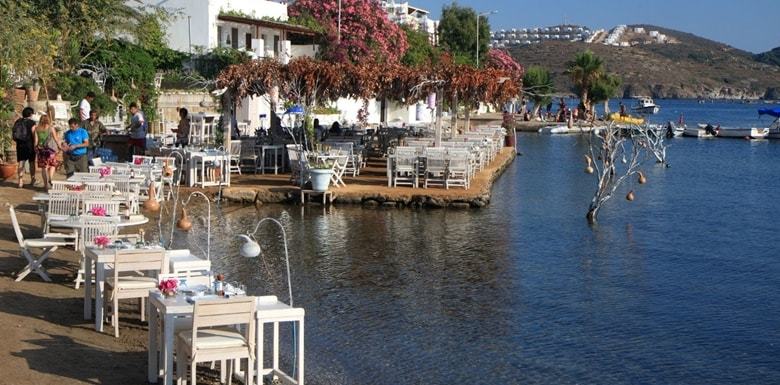 Having a sea bath in Yörükali Beach and having a picnic
Having Sunday Breakfast in Büyükada Culture House while listening to classical music
Feeding the cute cats and dogs in Büyükada
Hiring a rowboat in the Islands and enjoying the moonlight
Experiencing the raki-fish tasting in Barba Yani's place in Burgazada
Trying pit-kebab in the Kalpazankaya Rastaurant in Burgazada
Having a long walk and watching the villas and waterside mansions under the hyacinth
Siting across the Şile Lighthouse and drinking your drink
Visiting the Şile Castle
Buying linen clothes specific to Şile when you go there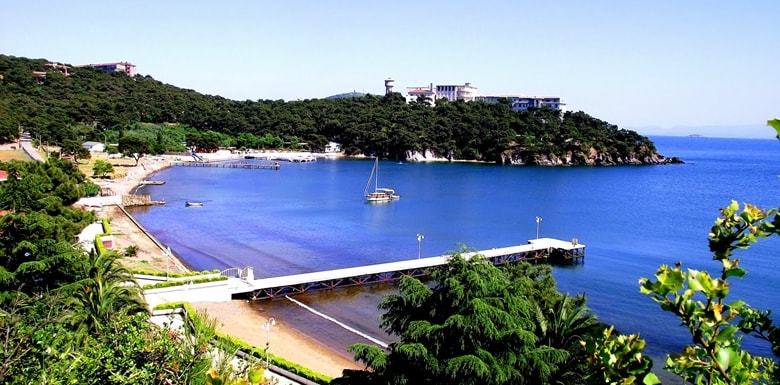 Hiring a rowboat and row your way in the rivers around Ağva, and enjoying the canoe and sea-bicycle
Staying in one of the boarding house lying around the rivers in Ağva and enjoying the astonishing scenery and listening to the sound of silence
Visiting the caves in Ağva
Buying some of the homemade jams sold by the villagers by the roads in Polenezköy and Ağva
Having a village style breakfast in one of the famous restaurants in Polonezköy by going there early in the morning
Going to one of the beach clubs in Kilyos and enjoying the sea and the sun
Having a romantic walk in the long beach of Kumburgaz
Playing golf in the famous golf clubs of Kemerburgaz or Silivri
Riding a horse in the facilities in Kemerburgaz
Siting in the bar in the far end of Silivri Breakwater and watching the sea
Just mention…
---
Leave a Comment
You can also write your personal comment with