Diana Krall in Istanbul!
World's most famous jazz pianist and singer Diana Krall is on the stage of PSM Zorlu Istanbul on Oct. 27!
Diana Krall had given the signs of an extraordinary talent when she started playing piano at an age of 4 and she was already taking strong steps towards being a jazz magician even in her high school years where she used to play in small jazz groups. Her discovery took place in Nanaimo restaurants in Canada where she had started playing piano at age of 15 and she's been winning awards in USA since then.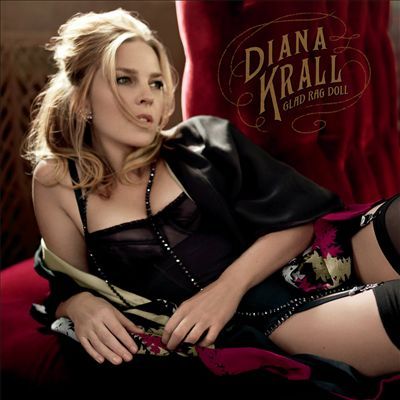 Diana Krall produced an album named Wallflowers in which she had performed world famous pop songs with her own beautiful style and she will be on stage with those songs on Oct. 27, 2015; this time for Istanbulites. California Dreamin' from The Mamas and The Papas, Desperado from Eagles, and Wallflowers from Bob Dylan after which she named her album will be only a few of the classics that will be heard live at Zorlu Center PSM in Istanbul.
Still not convinced? Diana Krall is the only Jazz musician whose all albums, 8 in number, has managed to be at the top of Billboard Jazz Lists. She was also awarded with the most prestigious music award of Canada: JUNO 8 times, with Grammy 5 times and she also has 9 gold and 3 platinum awards. Do not miss the opportunity of listening to her amazing voice and piano performance...
Diana Krall Concert

21:00
Ticket Prices
1.Category 700TRY
2.Category 535TRY
3.Category 405TRY
4.Category 275TRY
4.Category 187.50TRY

Place: Zorlu Center PSM
---
Leave a Comment
You can also write your personal comment with