Best night clubs in Istanbul
If you are in Istanbul and want to have fun with your friends at a night club, check out this article...
Istanbul has a colorful nightlife and is awake for 7/24. Istanbul's legendary nighlife full of options for every taste and age. Istanbul offers you unlimited experiences for fun. By the way, Did you see the wonders of Istanbul?
If you have a travel plan to Istanbul, you should add one of these night clubs to your list.
Here are Istanbul's best night clubs
W Lounge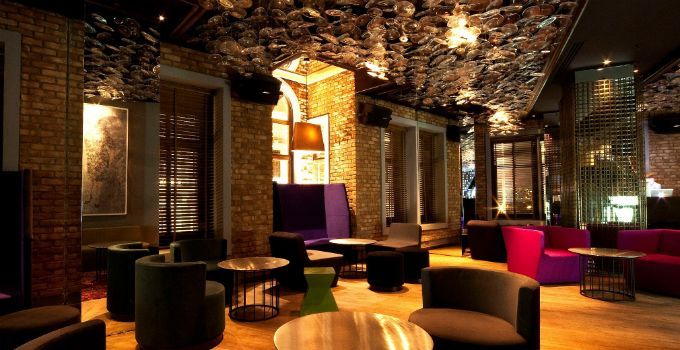 When we say night club, W Lounge is one of the venues that comes to our minds. This venue has hosted many international DJs and offers you unforgettable nights with delicious coctails.
Address: Süleyman Seba Cad. Akaretler - Beşiktaş
Telephone: 0(212) 381 21 21
---
Reina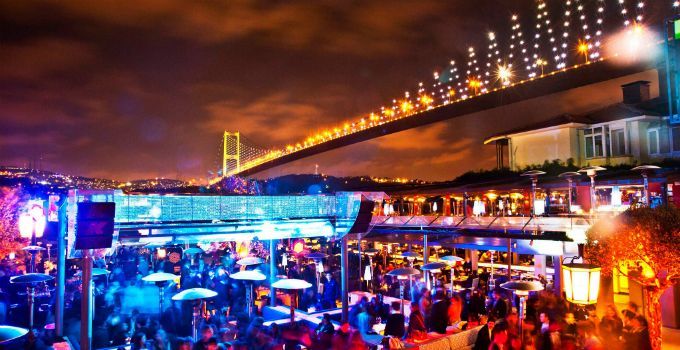 If you want to have a party till the sunrise, Reina is the right place for you. Reina is a place where the world - wide famous people don't leave the city without visiting.
Address: Muallim Naci Cad. Ortaköy
Telephone: 0(212) 259 59 21
---
SupperClub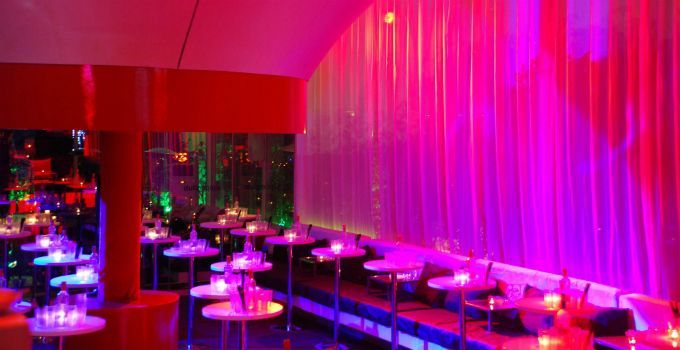 SupperClub carries on Amsterdam's extraordinary sense of entertainment in Istanbul. This venue offers you tasteful menu, spontaneous and unique shows and in here the adrenaline rush never ends.
Address: Muallim Naci Cad. Ortaköy
Telephone: 0(212) 261 19 88
---
Masquerade Club İstanbul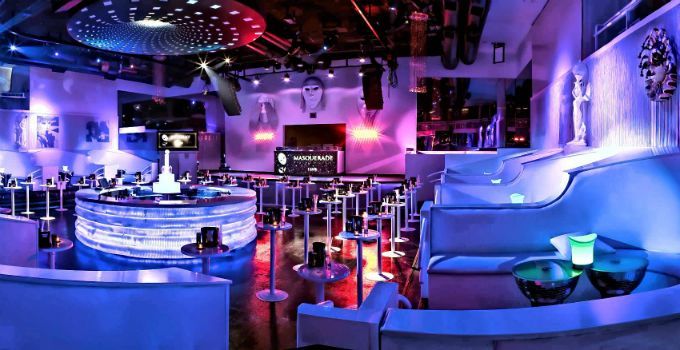 Masquerade Club İstanbul, another famous name of nightlife, is known with its high - end parties of various themes. And this venue offers you a sensual treat with its sound and light system of the latest technology.
Address: Yıldız Posta Cad. Sinan Pasajı Gayrettepe
Telephone: 0(212) 347 13 47
---
Anjelique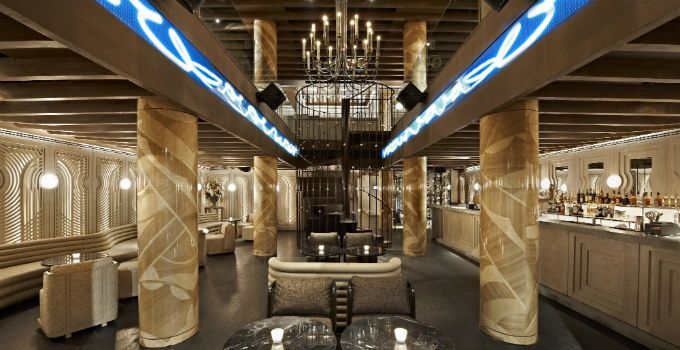 Located in Ortaköy, Anjelique is giving service at a three level waterside mansion with an amazing Bosphorus view. This venue is an ideal place to enjoy the nights and to have fun.
Address: Muallim Naci Cad. Salhane Sok. Ortaköy
Telephone: 0(212) 327 28 44
But if you want more silent activities in Istanbul, here are the Things to do in Istanbul.
---
Leave a Comment
You can also write your personal comment with