Basilica Cistern is closing for the Inferno!
Dan Brown's last book Inferno is adapted to cinema, Tom Hanks playing the key role of the movie.
Dan Brown's last book Inferno is being adapted to a film and for filming Basilica Cistern will be closed for 4 days.
Inferno is a mystery novel by American author Dan Brown, and this book is the fourth book with his character Robert Langdon in it. The book was released on May 14, 2013. It was number one on the New York Times Best Seller list for hardcover fiction.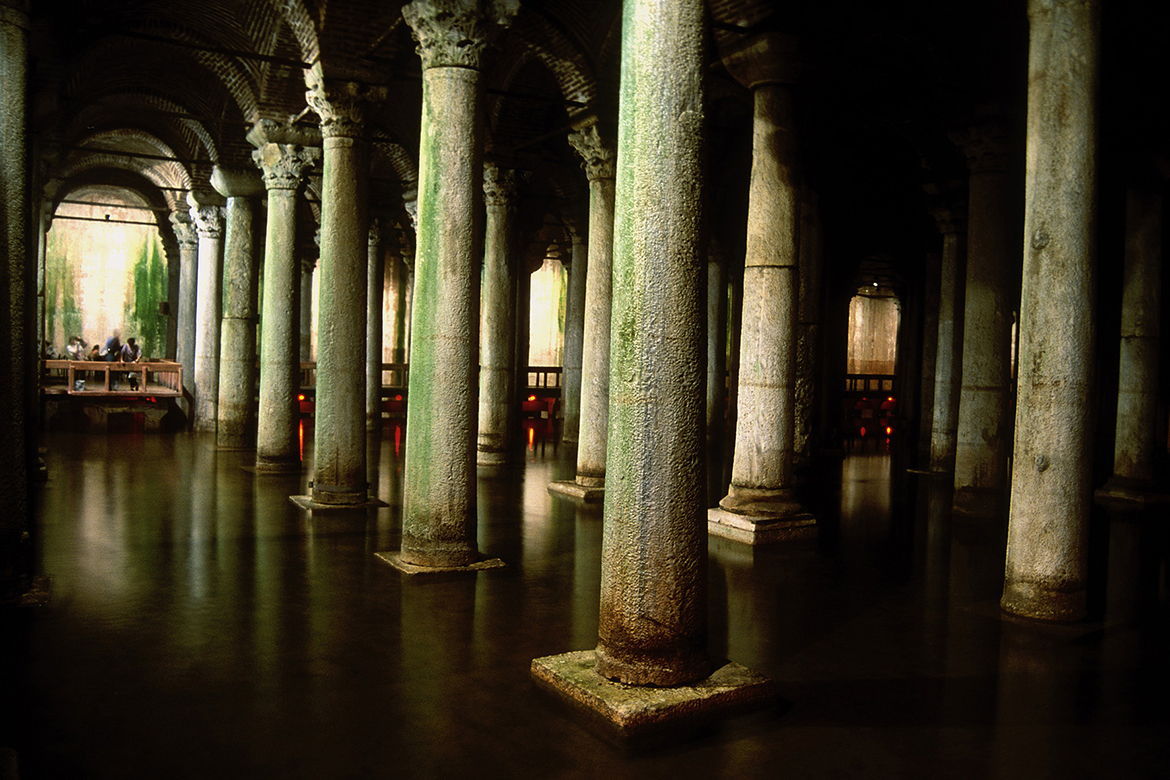 Basilica Cistern
Inferno starts with Harvard University professor Robert Langdon's waking up in a hospital with a head wound and no memory of the last few days. And the adventure begins...
Tom Hanks is the main character of the film, again. The filming is starting in April 2015.
Did you see the wonders of Istanbul?
When you come to İstanbul, here is the things to do in Istanbul.
---
Leave a Comment
You can also write your personal comment with