Baghdad Avenue
Baghdad Avenue, one of the most popular areas on the Asian Side of Istanbul, compares well against similar famous avenues found in many European countries.
The avenue's name is synonymous with Istanbul's fashion platform, and is highly popular with the young crowd. Among the shops lining the avenue are branch stores of top fashion labels, shopping malls, fast food eateries, branches of well-known restaurant chains, health and beauty and aesthetic centers, cafes, luxury automobile galleries, branch stores of top sports supplies labels, and interior decoration stores of recognition.
Baghdad Avenue, also known as Bağdat Street, may be seen as a fashion trend-setter for Istanbul as a whole, but, particularly, for residents on the Asian side.
Thanks to the discounts and installment plans available in the department stores on Baghdad Avenue, shoppers from every income level can obtain the best buy. During the spring and fall discount season, residents from all around the city head for Baghdad Street. The avenue also serves as a popular place to meet.
Since Baghdad Avenue is located in an area of high-income dwellers, the avenue is a showcase for luxury cars.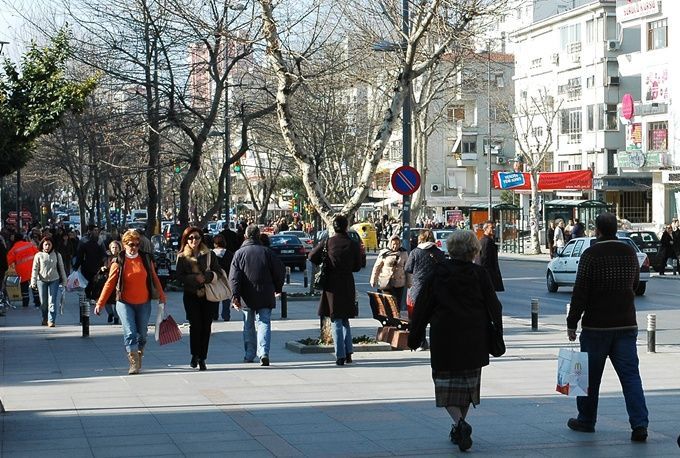 ---
Leave a Comment
You can also write your personal comment with