Atelier Real Food: The place where you will find the 'real food'
A Sunday Roast Brunch and an appetizing alfresco view — Make the weekend unforgettable at The Ritz-Carlton, Istanbul
Picture the scene: A fresh autumnal Sunday, laughing with friends or family on an indulgent alfresco terrace enjoying one of the most iconic views on Earth – the mighty Bosphorus flowing past the unforgettable towers and minarets of historic Istanbul.
What could possibly make this memory even better? Well, imagine the appetizing promise of a succulent, aromatic roast that has been gently turning on the rotisserie for hours.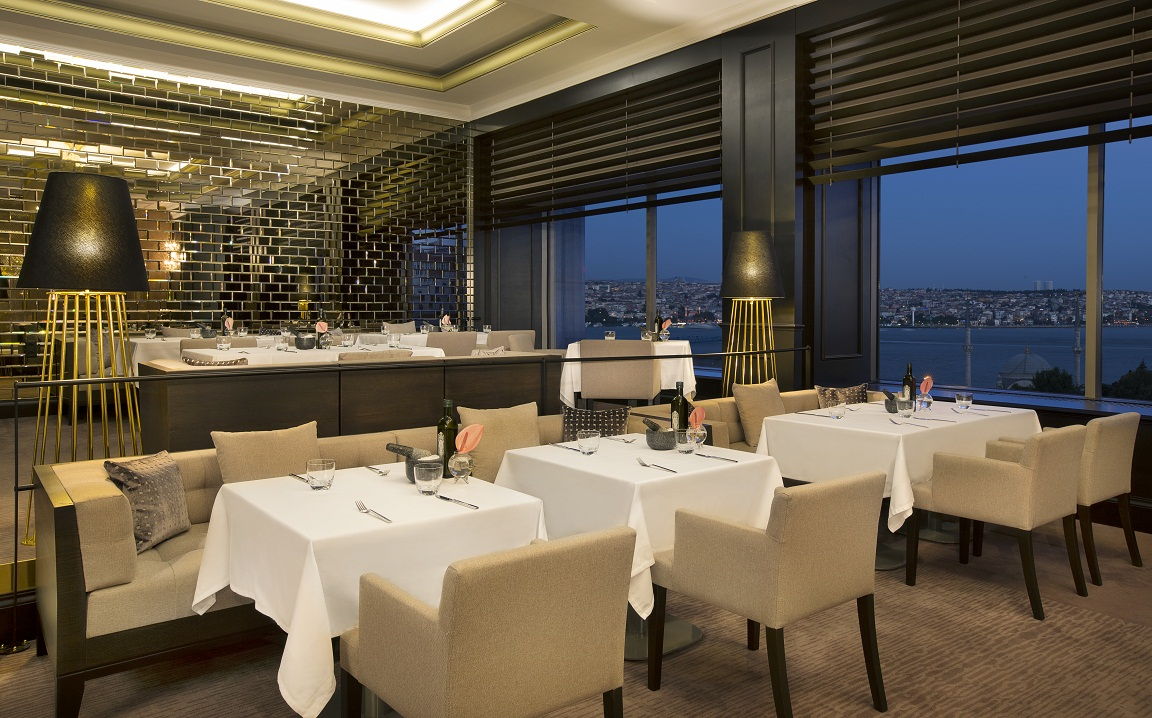 Since the opening of the Winter Garden terrace at The Ritz-Carlton Istanbul and the introduction of the hotel's new Sunday Brunch, this is a scene that has become a reality for city connoisseurs who take their weekend indulgence seriously.
"The Ritz-Carlton, Istanbul has always enjoyed an international reputation for its memorable location and views, but now with the opening of the Winter Garden with tangerine trees and our new brunch we have added a delicious new dimension to the experience," said General Manager Max Zanardi.
The Sunday Roast at Atelier Real Food enjoys a philosophy that is as simple as its dishes. There are no chefs' egos, no over-complication, just exceptional food prepared exceptionally well. All dishes, 70+ !, use fresh local seasonal ingredients and culinary excellence is celebrated by delicious 'from-farm-to-table' flavors and a back-to-basics tradition.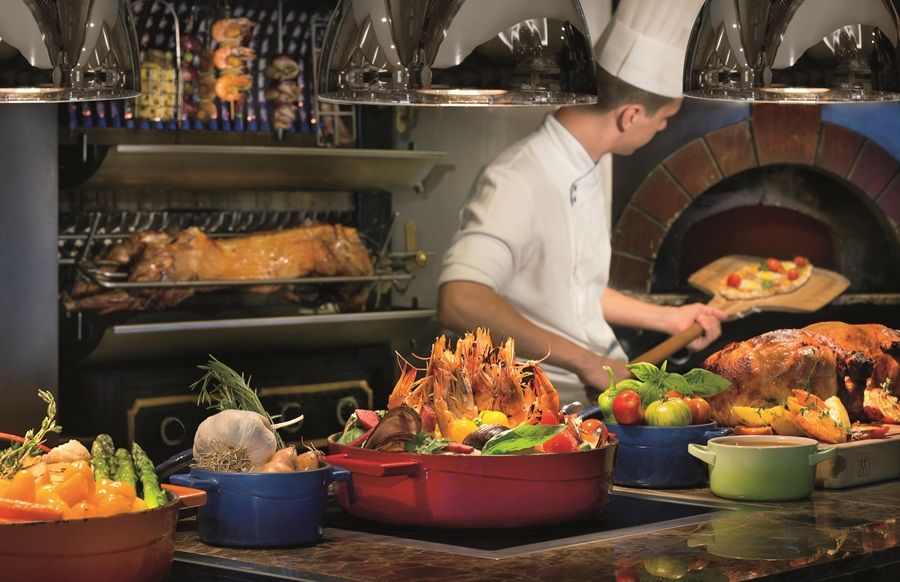 Taking center stage is the restaurant's famous rotisserie that was handmade in France especially for The Ritz-Carlton, Istanbul and designed to slow-roast meats to perfection.
"Sundays should be about treating yourself and those who are close to you and there is no better way to enjoy Istanbul than by relaxing on our new alfresco terrace savoring a roast brunch that is as delicious as the view," added General Manager Zanardi.
*The Sunday Roast brunch is available every Sunday from 12:00 to 15:00. For reservations or further information call +90 (0)212 334 41 88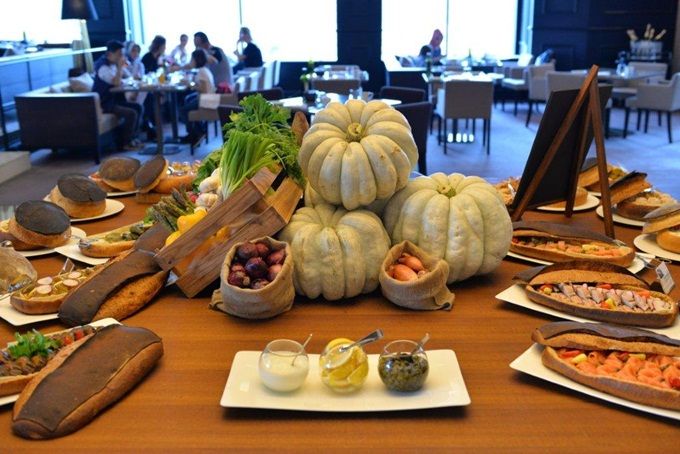 ---
Leave a Comment
You can also write your personal comment with